Overview

Reviews

Comments
Force Price Power
Force Price Power is a very powerful indicator that provides valuable and useful information about the real force of the price, dynamically averaging the volume of operations that are taking place in the market.
This indicator is special to identify the dynamic force of the price. The zero distance (either up from zero or down from zero) would indicate the degree of strength and power, whether bearish or bullish.
Buyers of this product also purchase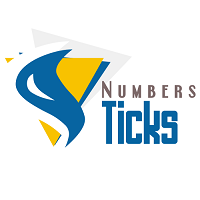 Numbers Ticks
Jesus Daniel Quiroga
This indicator counts in real time the number of ticks per second and shows them next to each last bar. In addition, it indicates with two different signals the determined quantities of ticks that we have assigned to each signal. This indicator is special to detect if certain movements of the price correspond with the quantity of ticks that we expect of the Market.
160 USD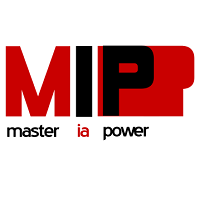 Master IA Power
Jesus Daniel Quiroga
Master IA Power is an EA of high mathematical complexity that adapts to price and speed changes, calculating if it is convenient to place orders in the market. When sending the orders, it tests the suitable lots to collect stable and consistent profits. And he doesn't hesitate to get out of the market quickly if he calculates that it is not profitable to stay in the market. Master IA Power continuously seeks to establish a balance between Balance and Equity, without deviating from providing pos
2 566 USD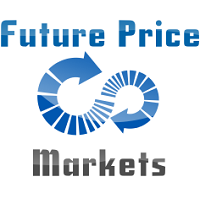 Future Price Markets
Jesus Daniel Quiroga
Future Price Markets is an indicator that, through the dynamic analysis of price and time, projects profit taking prices in the future. To show the future projections of the price, it uses certain horizontal lines, of different color and style, whether it be a signal to indicate a purchase signal or a sale signal or a future signal to take purchase or sale benefits.
559 USD