StoneBreaker Lite was a HALF-AUTO EA which help manual traders . However , by the time the users have found some different way to trade with Medium and Low risk mode . Here is the sharing .
Here is the product https://www.mql5.com/en/market/product/32367

---
There are 2 ways to trade with STB Lite (Medium -- Low Risk )

1. Here is the demo account that one of my user put on all pairs since 4 months ago . And new users can try follow which pair is the best on the list . And I will share the link as soon as possible .


Here is the New One :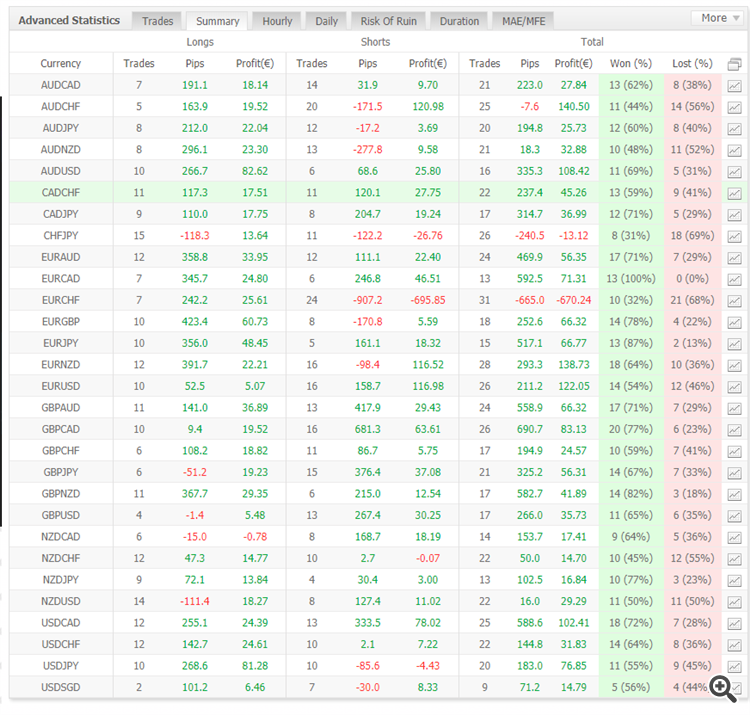 ---
2. The second way to use STB lite with Hedging strategy was found by one of my user . So users can put STB lite on those chart with Medium or Low . So when the market is going wrong way against stb lite . the order pairs can hedge each other to reduce Drawdown .
Here is the example :
3 Combos : EURUSD AUDUSD EURAUD
6 Combos : EURUSD AUDUSD EURAUD USDJPY EURJPY AUDJPY
For sure , Users can choose their own Combos and also can do the Hedging functions all the time .

---
Upgrades :

What will be the upgrade after we have learnt and used for few months .
I will add indicators factors to control one directions of orders Close Order -- Stop -- Start again .
So sometimes when this function I called IndicatorControl happen , The Drawdown will be high suddenly because EA will close the profits directions .
I will keep upgrading and please wait for my latest version as soon as possible .