⭐️⭐️⭐️⭐️⭐️ 🤖 THE BIG $HORT MT4 🤖 ⭐️⭐️⭐️ ⭐️⭐️
RECOMMENDATE ON EURUSD H4
✅ SIGNAL REAL EURUSD 🚀 (ICMARKETS) https://www.mql5.com/en/signals/1066031

SETTING SIGNAL: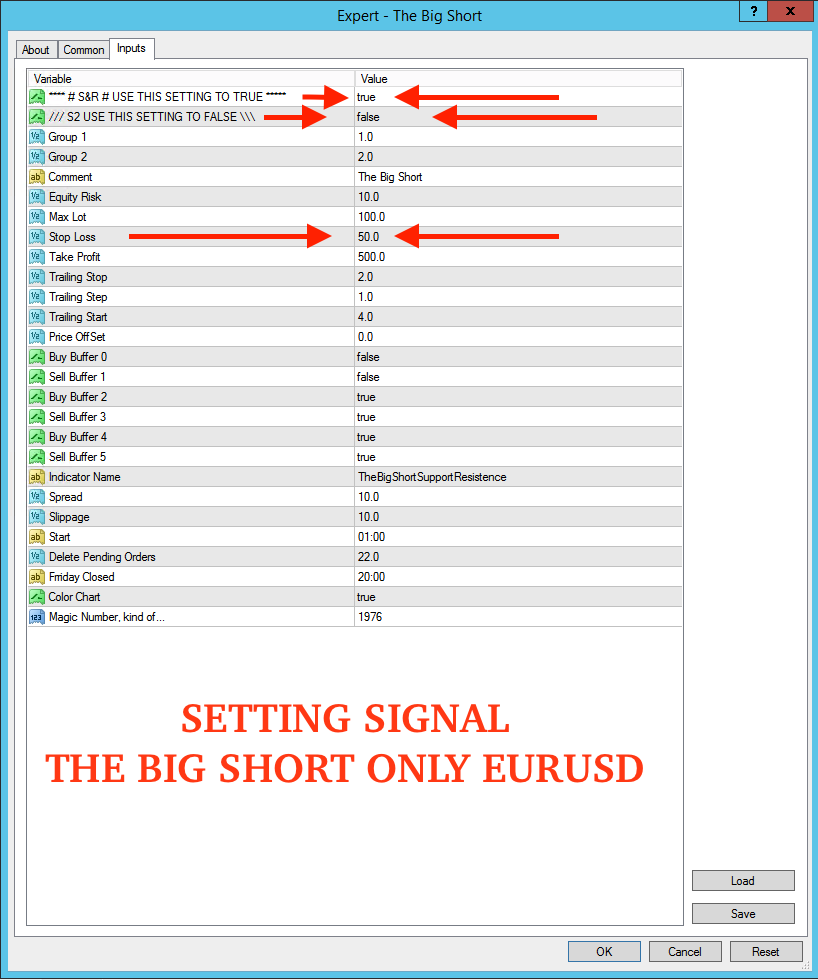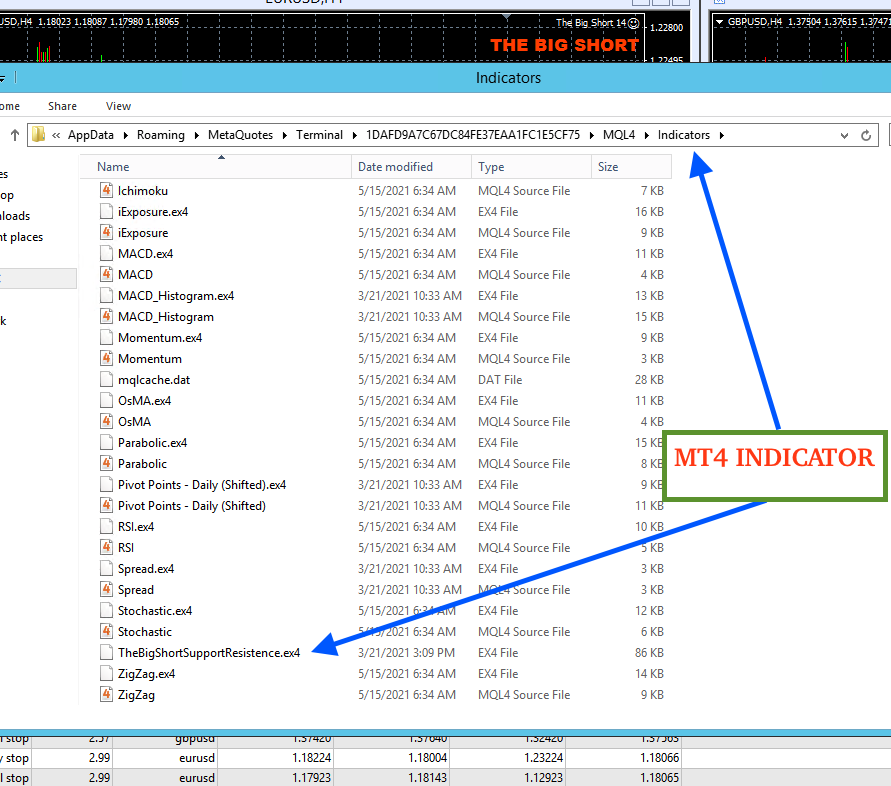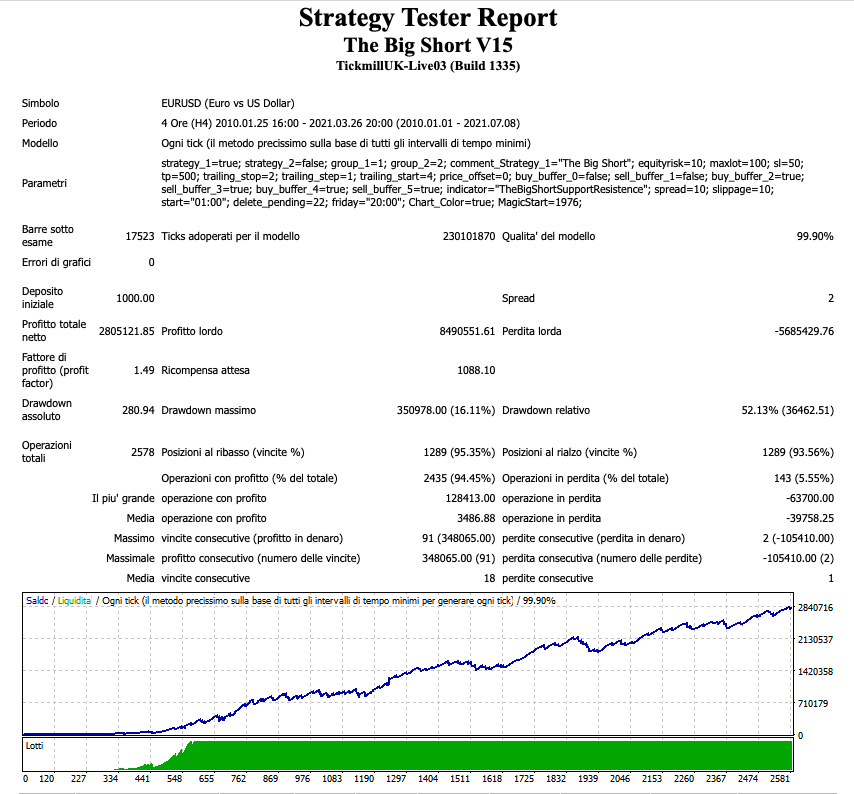 ⭐️⭐️⭐️⭐️⭐️ 🤖 THE BIG $HORT MT5 🤖 ⭐️⭐️⭐️ ⭐️ ⭐️
RECOMMENDATE ON EURUSD H4
✅ SIGNAL REAL EURUSD & GBPUSD 🚀 (ICMARKETS) https://www.mql5.com/en/signals/1076674
SETTING SIGNAL: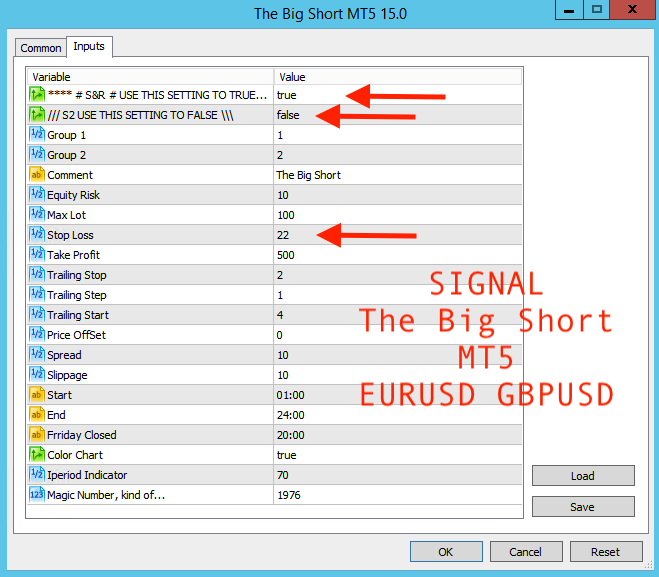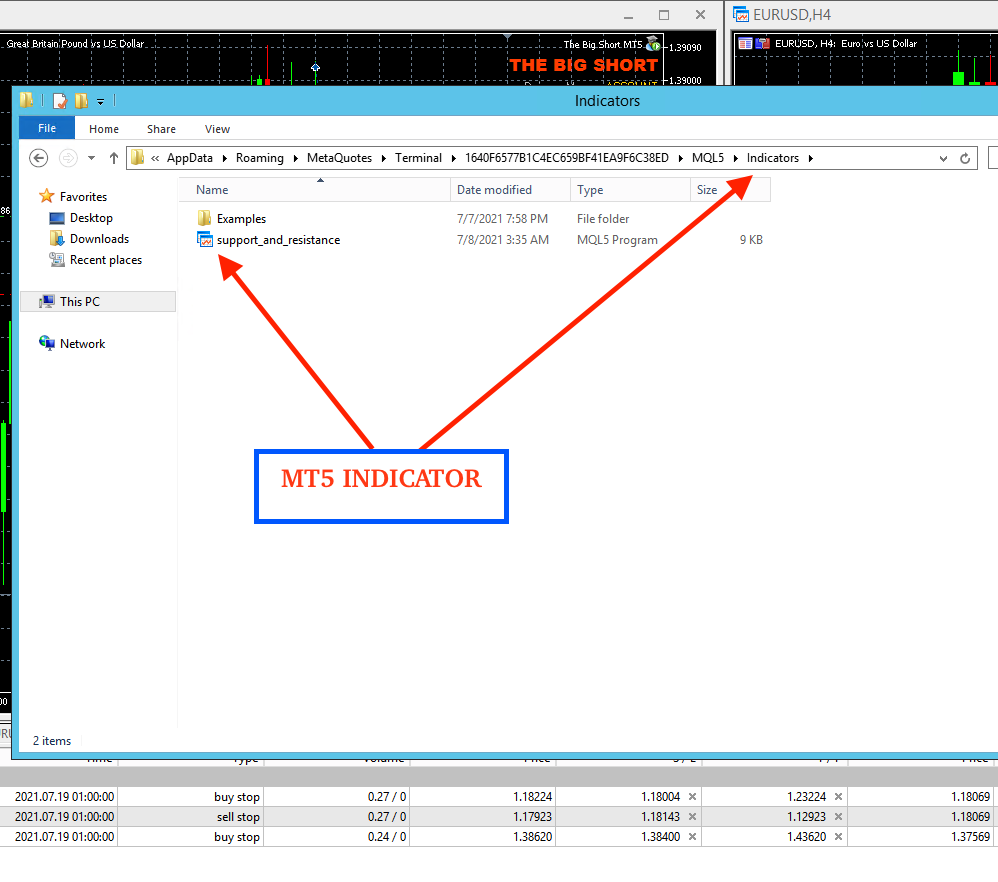 This strategy is long-term
WEB: 🌐 https://www.thebigshort.eu/
TUTORIAL: 🤔 https://www.thebigshort.eu/tutorial.html
TELEGRAM: 💬 https://t.me/the_big_short_ea
Working symbol 💶💰 EURUSD
Working Timeframe: H4
TEST GBPUSD IN H4 Minimun Deposit: 100 € $
Strategy Pending ordes
THE BIG SHORT is a fully automated EA designed to trade EURUSD. It is based on trading indicators
the mt5 version uses a different indicator from the mt4 version,
the results will not be the same.
no used martingale, and grid, stop loss and take profit for each position.
Broker Consigliate (🔝 🔝 ICMARKETS - 🔝 🔝 TICKMILL ) 0 SPREAD ON EURUSD
❗️Indicator and file set: recommendation use the file set and insert the indicator in the indicator folder
❗️Never forget that past performance is no guarantee for the future