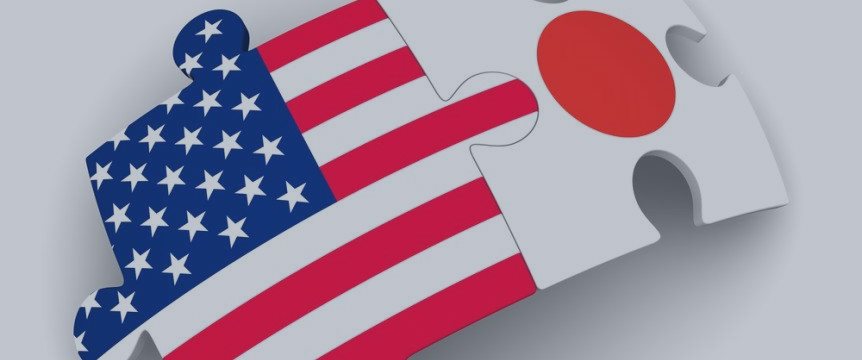 Possible pull back on supports
INDICATOR
| | |
| --- | --- |
| Opinion Short Term | Positive |
| Resistance 1 | 108.52JPY |
| Support 1 | 104.64JPY |
| Opinion Mid Term | Bearish |
| Support 2 | 103.67JPY |
| Resistance 2 | 109JPY |
STRATEGY
Above 103.67 JPY the USD-JPY is heading toward 108.52 JPY over the short term. Below 103.67 JPY the movement would reverse and then correct toward 102.7 JPY.
SUMMARY
The MACD is negative but is situated above its signal line: the trend is changing. Now, the MACD must clear zero for the rise to continue in the coming days. The main indicator of the movement's strength (RSI) shows that the technical situation is quite healthy, as it is not overbought. The Stochastics indicators are not giving any clear signals for the coming days. The volumes traded are more than the average volumes over the last 10 days.
MOVEMENTS AND LEVELS
The cross is oriented to the downside. It is under its 50-day moving average located at 108.57. The 20-day moving average (lower than the 50-day moving average) is maintaining the prices under medium-term sell pressure. Our first support is at 104.64 JPY and the next is at 103.67 JPY; the resistances, located at 108.52 JPY and at 109 JPY must be exceeded for the trend to undergo a reversal.
Follow my TOR signal

To get the $5000 no deposit bonus, click on the link.
To get the $2018 no deposit bonus, click on the link.
Good luck !