https://www.mql5.com/en/blogs/post/753363
Complementing what we have written on the blog above, the information we will present is regarding the details of the "Chart_GPT" product, and if tested visually throughout the day.
This evidence is important as it is our responsibility to educate mql5.com members who want to get quality products and can be proven directly before making transactions. because they are "show us the money" proof not theories and historical records that cannot be visually witnessed for future testing.
As proof that our product rating is appreciated and continues to be listed for quality products in a short time, please enjoy and prove it for a week on Twitch:"CryptoForexGPT"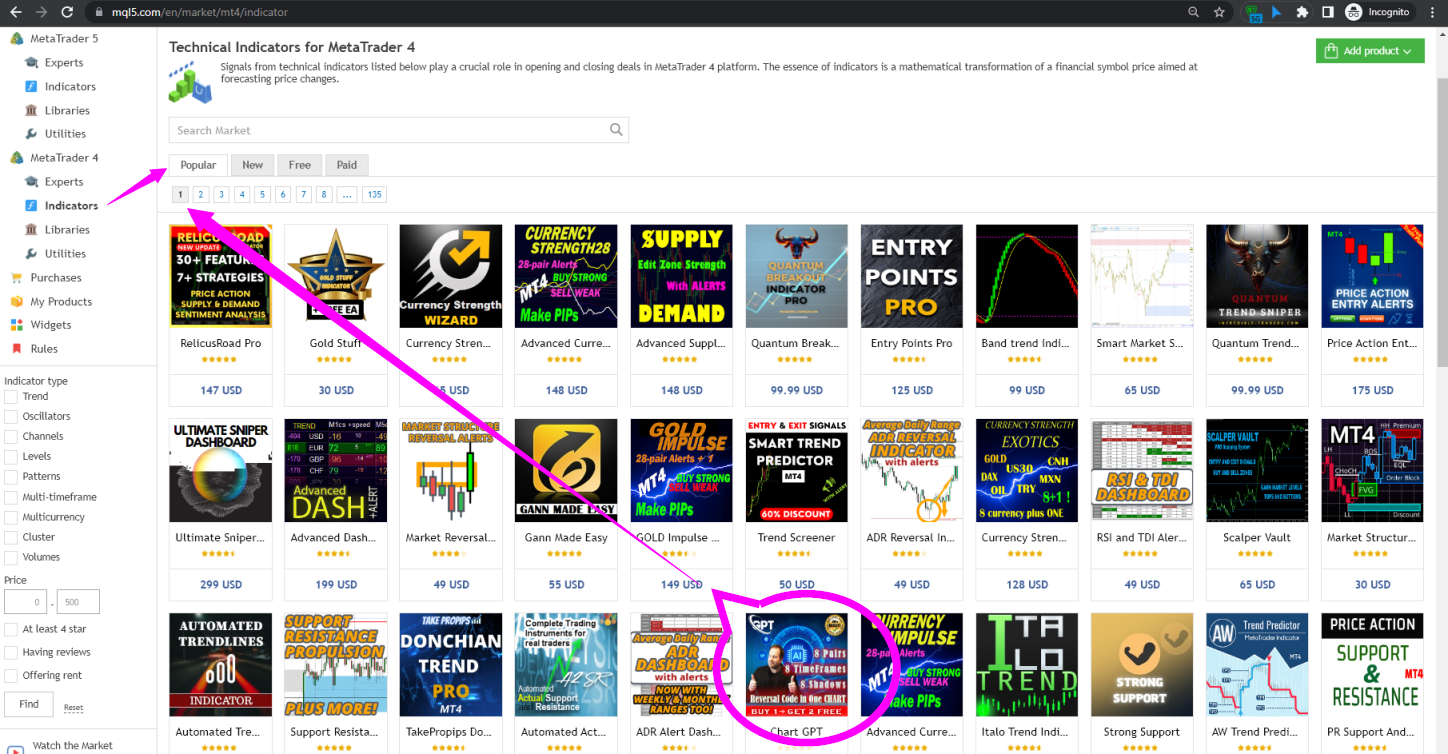 All of our products are the result of persistent research conducted to meet the needs of global financial market analysts. These cutting-edge and complex algorithms, supported by OpenAi, shape our leading products with accurate predictions. To create our products, our development team draws inspiration from extensive consultations and advanced techniques provided by world-renowned financial experts. If you haven't considered it yet, it would be beneficial to join our team, which has skillfully crafted these programs and expert advisors beyond expectations.
As a result, we bring to life the entire vision and mission of global financial experts through visually presented products on a single screen. These products offer the following features:
a. Determining the farthest point of price volatility movement for a pair/symbol.
b. Delivering analytical perfection by simultaneously supporting 8 pairs and 8 timeframes.
c. Incorporating 8 pairs and 8 timeframes into world-popular indicators in a single chart.
d. Automatically and uniquely visualizing the common theories of Pivot, Resistance, and Support.
e. The "Shadows" function provides a visual representation of the volatility of 8 pairs across each timeframe.
f. The "T.Frames" function automatically changes the chart's timeframes and applies its unique analysis algorithm.
g. The "Pairs" function automatically alternates between 8 pre-selected pairs according to the initial settings.
h. Regular prediction reports in the form of images or data are also linked to each client's MetaTrader & TelegramID.
In conclusion, within a single monitor screen, we have integrated dozens of sophisticated functions for analysis, catering to both experts and beginners. This approach is more effective as it allows the eyes and mind to focus on a single chart, absorbing current information from 8 global pairs across various timeframes in less than 5 minutes. As a result, analysis outcomes and trading decisions become wiser and more responsible.
In the near future, we will introduce specialized Expert Advisor PRO products and expand to the MT5 platform, following the scheduled vision and mission.
[The secret clue is to find the info in the image on the "Ai Chart_8 Pairs" product and the proof in the "comments" column]
Some suggest running alongside the main product's "Chart_GPT" indicator, downloading from its "free demo", but we can't be sure as it depends on mql5.com permissions. And to be honest, we wouldn't download our own product "free demo" from mql5.com, including filling in positive "reviews" from our own team. Let the product run naturally without chasing the stars under the title.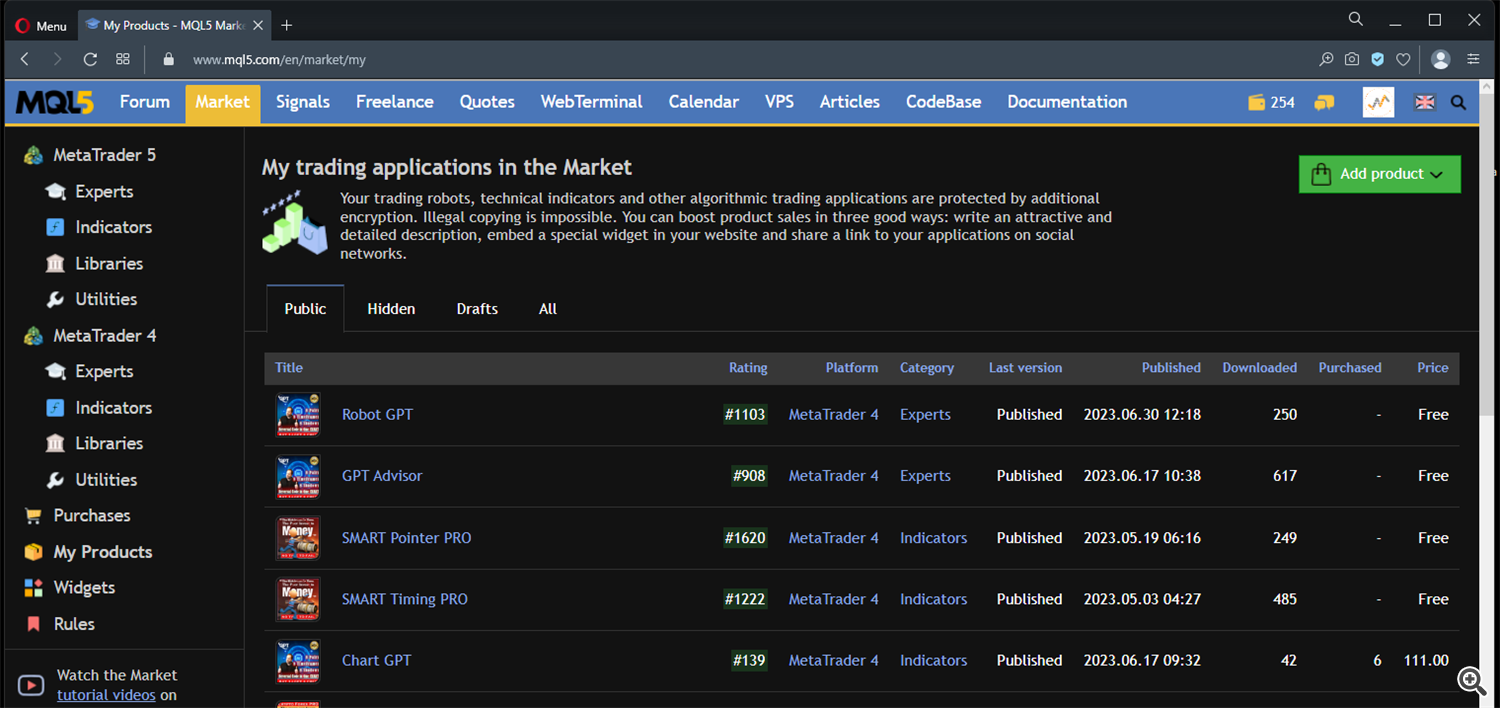 Some of the products included in the "buy 1 get 2 free" package
---