Black Friday special price for the author's advisor. 30% discount on my advisor Chameleon Trend Scalper. The discount is valid only for 1 year rent and purchase.
The old rental price for 1 year is 145 USD. New price 102 USD!
The old purchase price is 180 USD. New price 126 USD!
The price is valid until November 30! Hurry up to buy!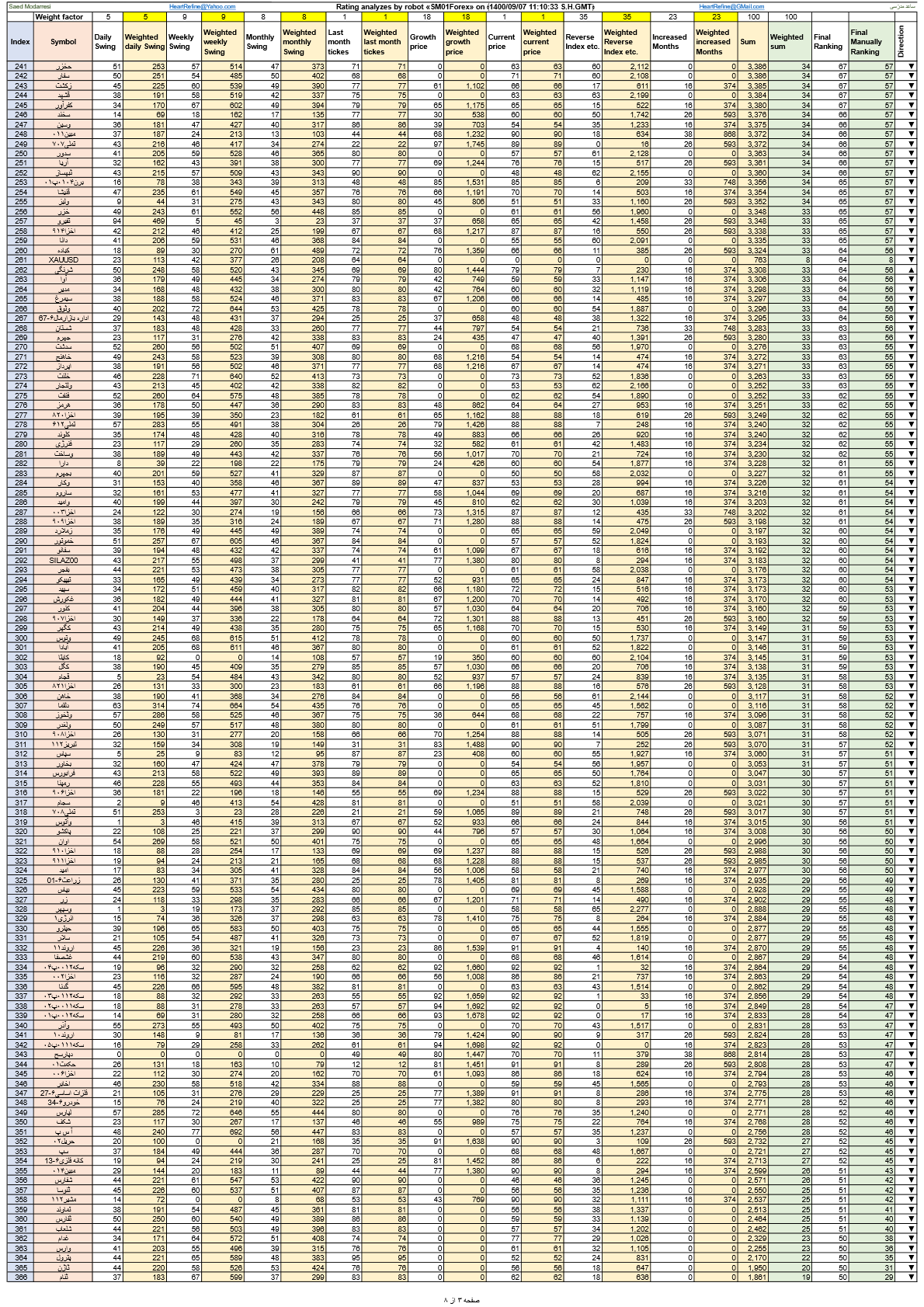 Subscribe to my channel , there will be a lot of useful information : https://www.mql5.com/en/channels/AdvancedTrader
#price #advisor #discount #Black Friday #author's #special #discount