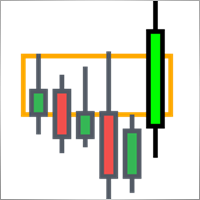 3 years

experience

24

products

1534

demo versions

0

jobs

0

signals

0

subscribers
Have been trading since 1998, started in stocks and indices before moving over to Forex after around 5 years. Have been on the journey learning to trade like most traders, taking countless courses and trying every indicator and strategy under the sun.
Finally, found a mix of market structure analysis and trading methodology that clicked and works for me and got to a breakeven state in 2018, became profitable and full time in 2019.
I now develop indicators to help traders get alerts and signals based on my method of trading and teach people how I trade in the hope they will "click" with my strategy too and become consistently profitable.
I run a live room and conduct trading education at
https://www.themarketstructuretrader.com