Hellooo ... Good Morning Fox Hunting ... 😁
What's up today? Hopefully healthy and happy always huh... God bless all of us... Amen ...
Today it feels like my body is fresher than the previous days, indeed the sports effect is different ... even though it feels a bit tired but it feels refreshed after taking a shower.
Okay, Let's make our trading plan first.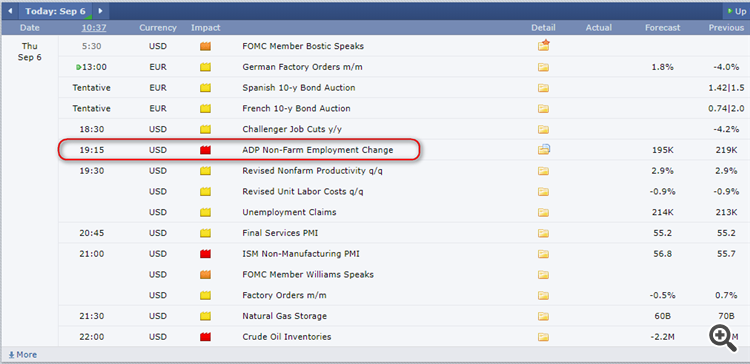 Today's data looks quite a lot, and there is one data that Fox Mark is US data: ....