Hello ... Good afternoon Hunting Fox ... 😁
What's up today? Hopefully healthy and happy always huh ... God bless ... Amen ...
Today I see data that I think we can pay attention to that might give us a chance to get a position on the market, check it out.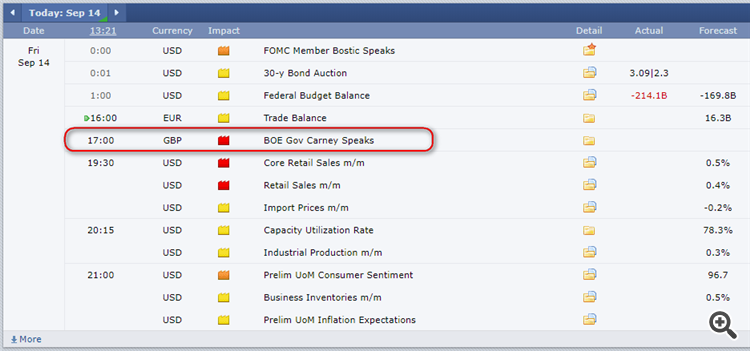 Yup, GBP has a BOE Gov Carney schedule that speaks at 17:00 WIB (GMT+7).
So, our Trading Plan today:
European session: we will trade on ...