Good Morning Traders... 😁
How are you at the beginning of this week? Hopefully healthy and always happy yaa... God bless us always... Amen...
Let's make our trading plan to see how we will trade this week.

There is no data on this day at all. So we will not trade today.
Tuesday, 14 Aug 2018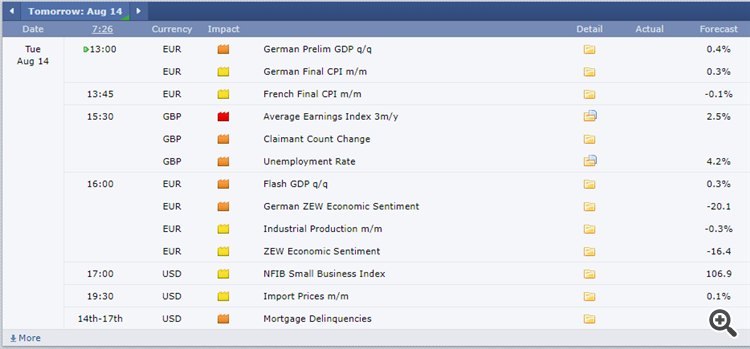 Tuesday is a lot of data scheduled for release, ....