Good Morning Hunting Fox ... 😁
What are you doing today? Hopefully healthy and always feel happy ... God bless ...
Today our trading schedule seems to be long enough, longer than usual, because there will be extra extra trading hours in the middle of the night.
More details about it, let's make our trading plan for today, let's check today forex's data first...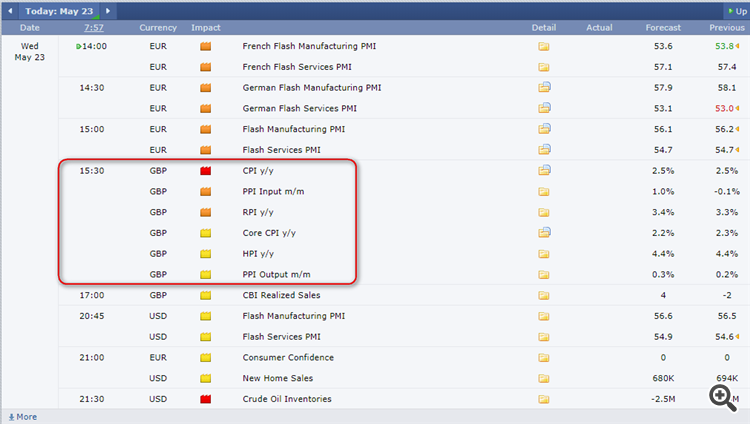 The data on this day already looks very long and dense, it's time, mostly ....