In the hourly chart, below the moving averages, resistance levels of 1420 - 1424 - 1432 may be raised on the daily pivot 1413 of the precious mine. 1405 - 1401 - 1394 supports can be followed in the fall.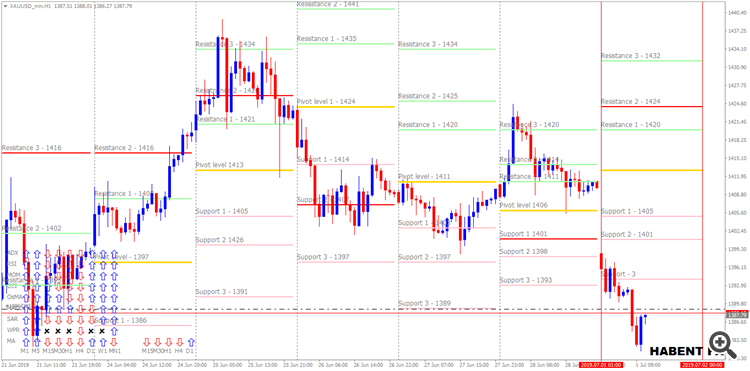 Gold Prices Following Hike / Downtrend Series / 1424 Significant Resistance / Daily Change 0.02%
Gold prices have closed at the peak of the last 6 years last week. Then, before the G-20 summit, it closed horizontally against the dollar in global markets.
US side
ISM Manufacturing Employment
Supply Management Institute Manufacturing Employment
In the Euro Area
Google translation was used!