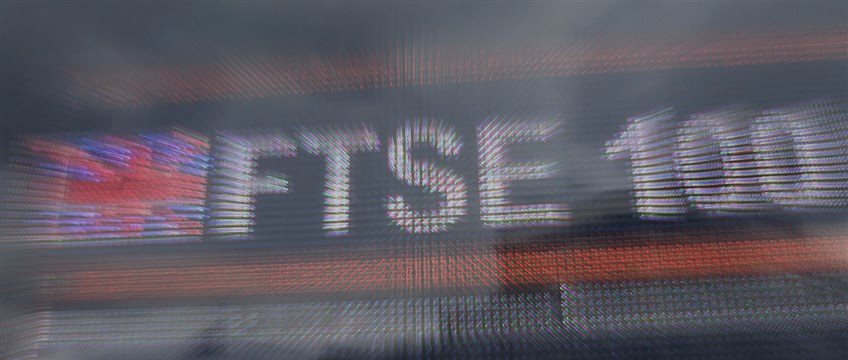 FTSE 100 : Under these resistances, a consolidation is likely
Date of analysis 04 December 17
Opinion Short Term Negative

Resistance 1 7545.05PTS

Support 1 7170.5PTS

Opinion Mid Term Bearish

Support 2 7108.07PTS

Resistance 2 7607.48PTS

STRATEGY
Below 7545.05 PTS the major trend remains bearish 7170.5 PTS and then 7108.07 PTS are in the line of sight. The surpassing of 7545.05 PTS would cancel this anticipation and favor a recovery toward 7607.48 PTS.
SUMMARY
The MACD is negative and lower than its signal line. This configuration is damaging the index perspectives. The RSI is not yet indicating an oversold situation, so a continuation of the fall is technically possible. At less than 20, the Stochastics are extermely low. The volumes traded are more than the average volumes over the last 10 days.
MOVEMENTS AND LEVELS
The index is oriented to the downside. It is under its 50-day moving average located at 7455.67. The 20-day moving average (lower than the 50-day moving average) is maintaining the prices under medium-term sell pressure. Our first support is at 7170.5 PTS and the next is at 7108.07 PTS; the resistances, located at 7545.05 PTS and at 7607.48 PTS must be exceeded for the trend to undergo a reversal.