The EasyAndFastGUI library allows creating graphical interfaces for custom MQL programs.
A list of available articles on the library use, with detailed descriptions and examples, is provided below:
Part I
Part II
Part III
Part IV
Part V
Part VI
Part VII
Part VIII
Part IX
Part X
Part XI
Screenshots with examples of test MQL applications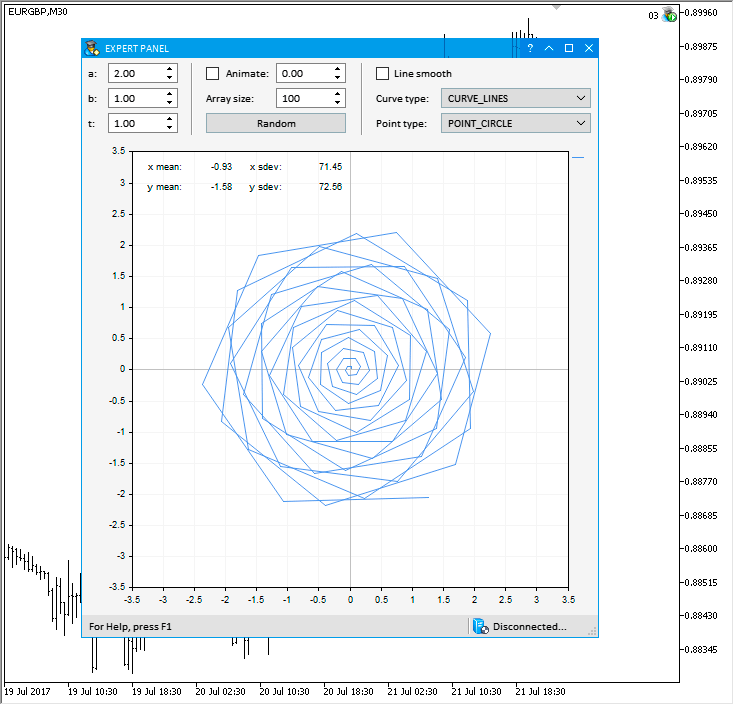 Fig. 1. Demonstration of an animated hypocycloid with a graphical interface.
Currently, the general schematic representation of the library looks as shown below: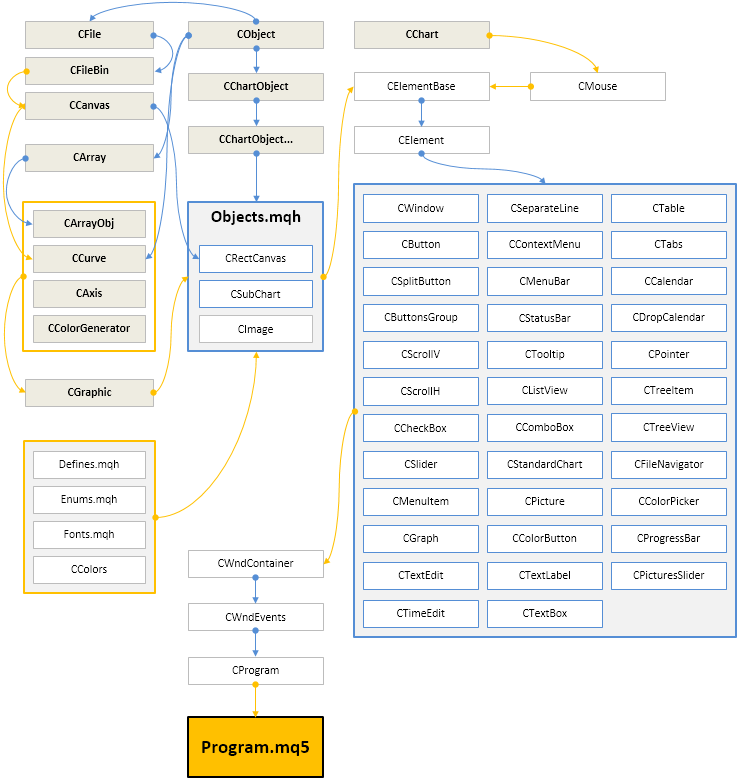 Fig. 2. The library structure at the current stage of development.