The MQL5.com website remembers all your achievements! How many of your threads are epic, how popular your articles are and how often your programs in the Code Base are downloaded – this is only a small part of what is remembered at MQL5.com.
In your Profile you can see how much you have done for the MQL5.community and how closely you interact with other community members. All your achievements on the website are public. Such publicity will encourage newcomers to actively participate in the community life, while for active users who have long been with us, a good reputation will be a reason for pride.
Who is who in MQL5.community? Using the "word clouds", we will draw the overall picture of all MQL5.community members achievements.
1. Service Desk
Service Desk module is available to all MQL5.community members. It allows to communicate with the developers directly. Here you can send your bug reports, ask questions about some specific code, make suggestions for the functional improvement, etc.
Fig. 1 shows the statistics on Service Desk requests. According to the "word clouds" structure construction algorithm, the font size is proportional to the number of requests containing suggestions or bug reports. The more requests a user has sent, the bigger is the font size.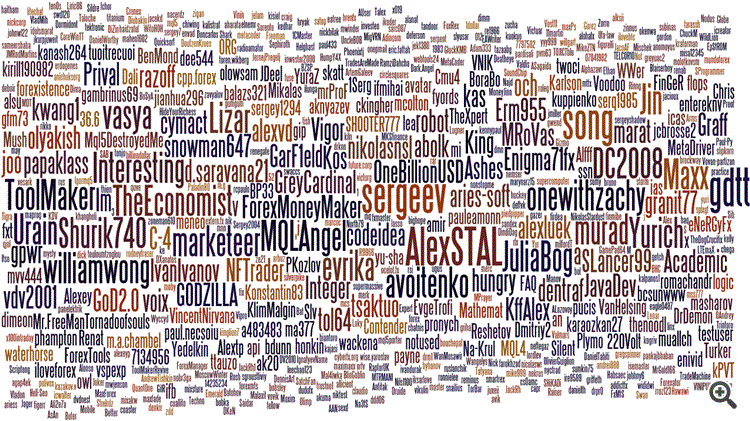 Fig. 1. Service Desk requests

2. Articles
The "Articles" section contains the articles on solving some specific issues using MQL5 language. At the moment the section contains a lot of articles on various issues - beginning from creation of custom indicators up to integration with a third-party software. The current statistics on the authors of the "Articles" section is shown in Fig. 2.

If you have some ideas, you can write your article and join the authors. The articles will be published on mql5.com website and translated into Russian and the authors will get their fee from MetaQuotes Software Corp.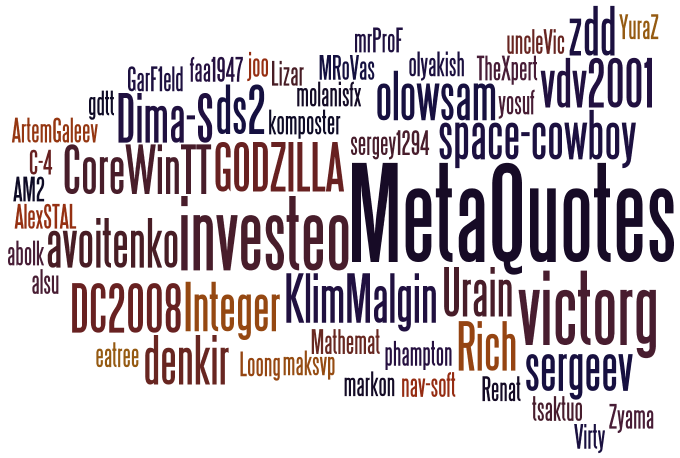 Fig. 2. "Article" section authors

3. Code Base - Code Library
Code Base contains the codes of indicators and trading systems written in MQL5 and now their number exceeds 700 already! All Code Base programs can be downloaded directly from MetaTrader 5 terminal by a single mouse click.
Fig. 3 shows the statistics on Code Base authors. If you have an indicator or an Expert Advisor you want to publish, you can do that in Code Base.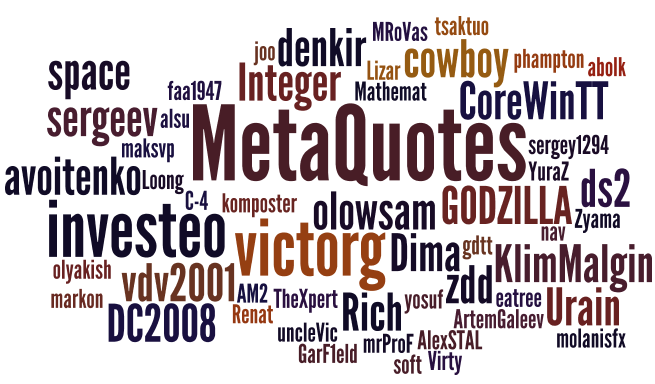 Fig. 3. "Code Base" section statistics on mql5.com
4. Automated Trading Championship
The Automated Trading Championship has already become a tradition. Thousands of traders have already left their names in the competition's history. The sixth Championship will be held in 2012. The best trading robots will again demonstrate the latest achievements in modern automated trading. Anyone can take part in the battle for $80 000. To do this, register on the Championship website and submit an Expert Advisor code in MQL5. Evaluation criterion - the largest profit gained by a trading robot within three competition months.

Fig. 4 shows statistics on the participants of Automated Trading Championship 2010 and Automated Trading Championship 2011, at which the trading robots written in MQL5 language competed against each other. The objectives were different - some participants really wanted to win and implemented high risk levels into their Expert Advisors, while someone wanted to check a trading robot for its reliability in the real market. Participation in the Championship was used as a ranking criterion. Those who participated in both Championships are marked by the large font size.

If you have trading ideas, take part in the Automated Trading Championship 2012 that will be carried out from October 1 to December 28, 2012.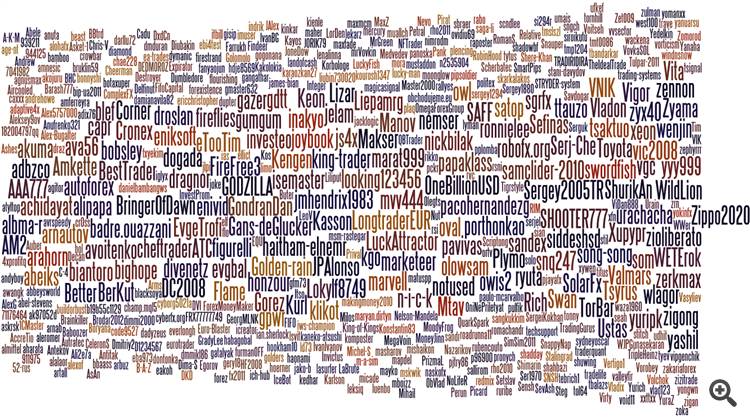 Fig. 4. Automated Trading Championship 2010-2011 participants

5. "Jobs" Freelance Service Developers
If you do not have enough time or experience for implementing your trading idea, you can entrust your task to professionals. To do this, create a job order in the "Jobs" service indicating the main point of your task. The well-thought-out order procedure will help you to get the best result within a reasonable time and at a reasonable price.
"Jobs" service currently contains more than 1800 completed programs development tasks. Each developer has his/her own works portfolio and feedbacks allowing to evaluate him/her. More detailed information can be found in the "Achievements" tab of each developer. Fig. 5 displays statistics on developers by the number of completed job orders.

If you are experienced in MQL4/MQL5 programming and ready to solve various issues concerning the development of Expert Advisors and indicators, join the developers.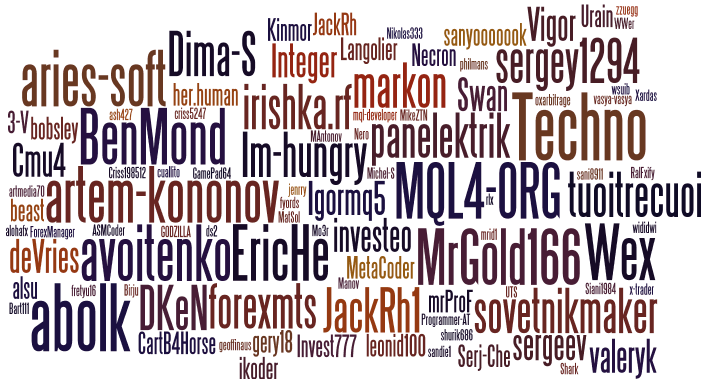 Fig. 5. Statistics on "Jobs" freelance service developers on mql5.com
6. Market - Ready-to-Use Products Area
"Market" service allows to buy and sell the programs for MetaTrader 5 terminal. It should be noted that all programs are protected from unauthorized use. Only a buyer can use them. Before purchasing you can download a demo version of a product and test it in the strategy tester of MetaTrader 5 terminal. The current statistics on the "Market" service sellers is shown in Fig. 6.

If you have programs that can be useful to MQL5.community members, register as a seller and place them in the "Market" service.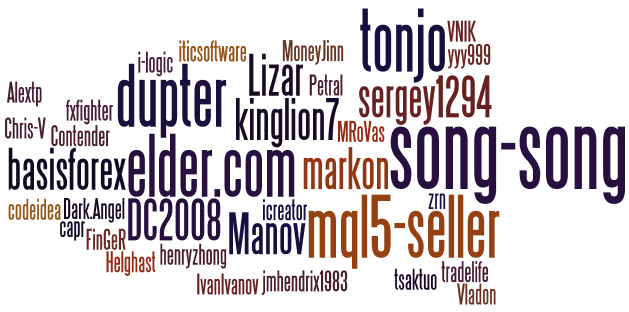 Fig. 6. Statistics on "Market" service sellers on mql5.com
7. Forum
Most of the MQL5.com forum threads are devoted to the issues concerning MetaTrader 5 terminal and MQL5 language. Also, the issues concerning GPU calculations, calculations acceleration with the use of MQL5 Cloud Network, working with graphics in the terminal, algorithms optimization and other interesting topics are discussed. Fig. 7 and 8 display statistics on posting new forum topics and messages.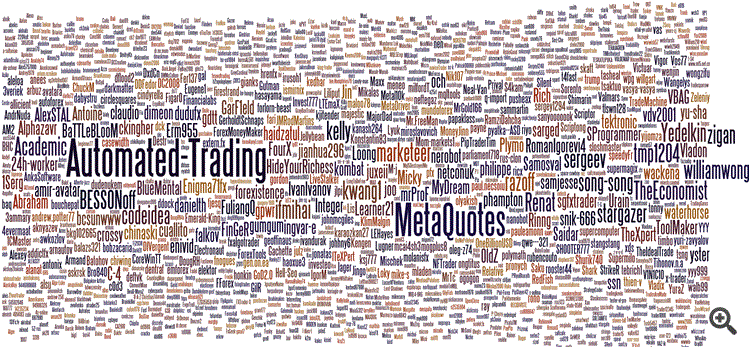 Fig. 7. Statistics on mql5.com forum topic starters

Public discussion is very useful, as both novices and professionals can benefit from sharing their experience. Many ideas implemented in the terminal were born during the forum discussions.

Some members behaved improperly towards other participants and developers refusing to accept any arguments other than their own and sticking to their position despite being banned for several times. At the moment all bans have been removed but we ask everyone to adhere to the forum Rules.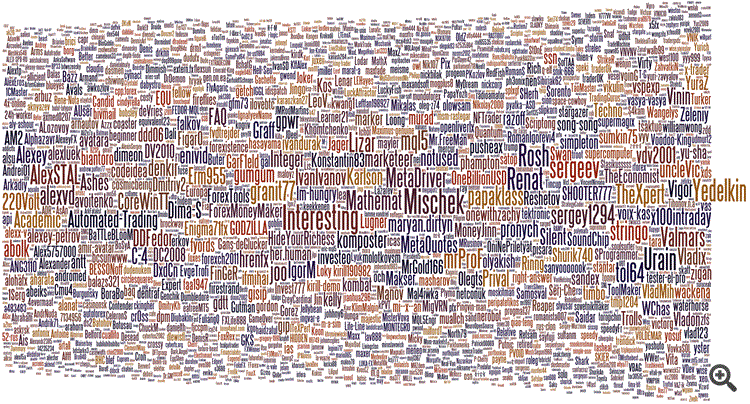 Fig. 8. Statistics on mql5.com forum posts

The Power of MQL5.community
The power of MQL5.community is first of all in you. It is thanks to your messages, articles and examples that the community is growing and moving forward quickly. We believe that the main community treasure is its members, namely you. And we want to thank each of you personally for your invaluable contribution to the development of automated trading in the whole and MetaTrader 5 trading platform in particular. All your posts and actions on MQL5.com help other community members.

MQL5.com is at the very beginning of its development and all that has been done in such a short period with your help predicts a good future for the automated trading. Well done!
Translated from Russian by MetaQuotes Software Corp.
Original article: https://www.mql5.com/ru/articles/386