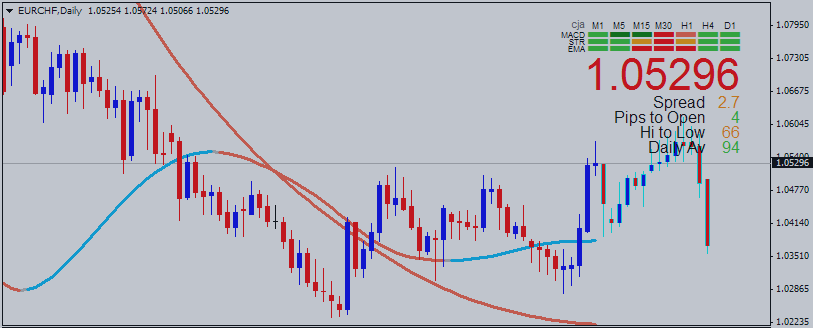 "With unwavering consistency, the consensus continues to look for the CHF to weaken against the EUR, and with unwavering consistency, they are likely to be wrong again."
"The specious logic of the bears is appealing. Switzerland has negative rates which may be cut further, the Greek drama will eventually be resolved, reducing the CHF safe haven bid, and the CHF is vastly overvalued."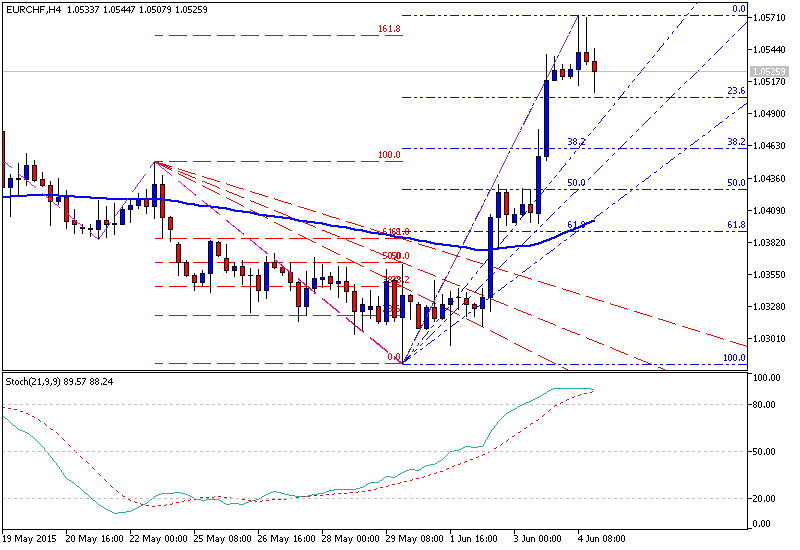 "However, we would counter that the CHF has never been bought for its carry appeal and so will not suffer unduly from negative or lower rates," HSBC argues.

"We suspect there is little or no risk premium in the CHF for Greek concerns, so little likelihood of CHF weakness if 'Grexit' is avoided. And finally, the lack of significant international opportunities will continue to encourage the Swiss to keep the proceeds of their large current account surplus at home rather than abroad. As for being overvalued – this has never stopped the CHF from becoming even more overvalued."