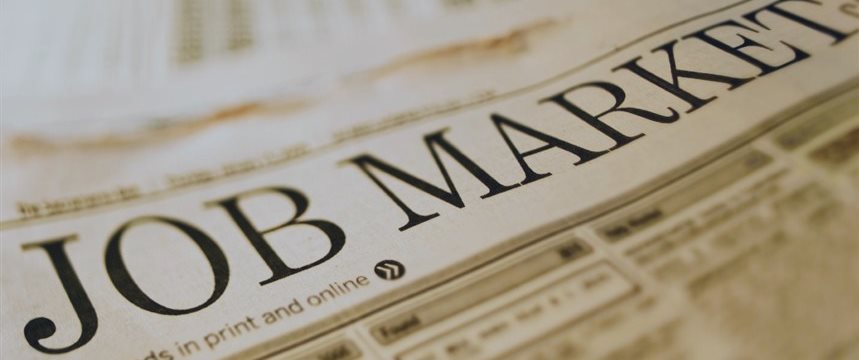 According to Bloomberg: Economists forecast that the economy added 226,000 jobs in May, down from 223,000 in April, and unemployment rate is expected to stay unchanged at 5.4%.
But Goldman Sachs' Kris Dawsey breaks down the firm's expectations for the jobs report:
The four-week moving average of initial jobless claims between the April and May reference periods for the jobs report fell by 19,000.

Mining sector job losses may persist and continue to be a drag. That's even though the oil rig count is slowly balancing out.

The consensus forecast has overestimated jobs growth in May for the last few years. Specifically, the average consensus error in May over the past five years has been -56,000.
ADP report showed that private payrolls expanded by 201,000 in May, beating forecasts by 1,000.