A normalized oscillator of two curves, similar to the Aroon indicator.

The indicator logic is similar. The blue line is above the red one means that the trend is growing, red above blue - the trend is falling. Crossing of the lines means the moment of trend change.
This indicator was first implemented in MQL4 and published in the Code Base at mql4.com on 12.02.2008.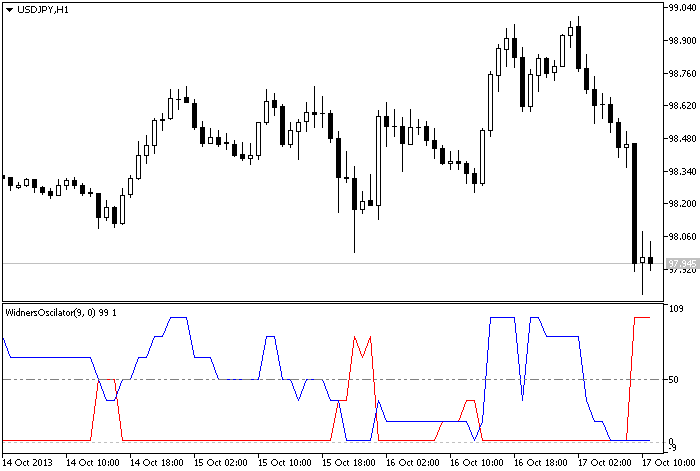 Figure 1. The WidnersOscilator indicator