Real author:
Vitalie Postolache
A simple oscillator based on the difference between values of two MAs either of different periods (Fast MA - Slow MA) or of the same one but with a "lag" of a few bars (set in the iPeriod variable).
The indicator uses SmoothAlgorithms.mqh library classes (copy it to <terminal_data_folder>\MQL5\Include). The use of the classes was thoroughly described in the article "Averaging Price Series for Intermediate Calculations Without Using Additional Buffers".
The indicator has originally been written in MQL4 and was first published in the Code Base on 21.07.2014.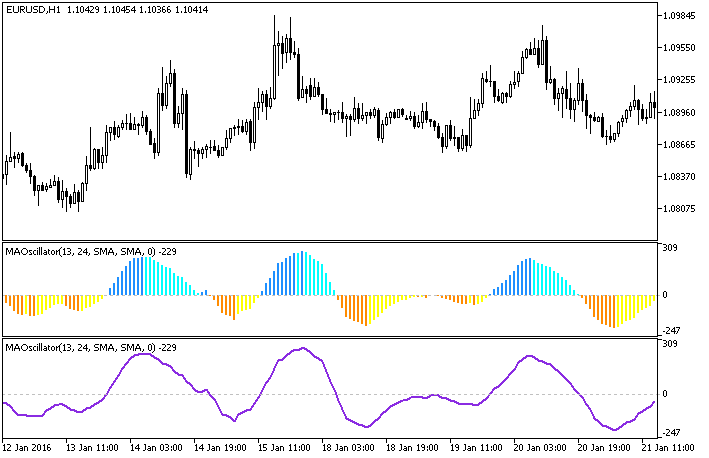 Fig.1. Indicators MAOscillator and MAOscillatorHist