Real author:
raff1410
Unnormalized oscillator used as a trend identifier. The oscillator color changes serve as the signal for opening positions.


input Smooth_Method XMA_Method=MODE_LWMA; 
input int XLength=5; 
input int XPhase=15; 


input uint Smoothing=1; 
input uint Filter=5; 
input App_price Price=PRICE_MEDIAN; 
input int Shift=0; 
input int PriceShift=0; 

The indicator uses SmoothAlgorithms.mqh library classes (copy it to <terminal_data_folder>\MQL5\Include). The use of the classes was thoroughly described in the article "Averaging Price Series for Intermediate Calculations Without Using Additional Buffers".
Originally this indicator has been written in MQL4 and was first published in the Code Base on 24.08.2008.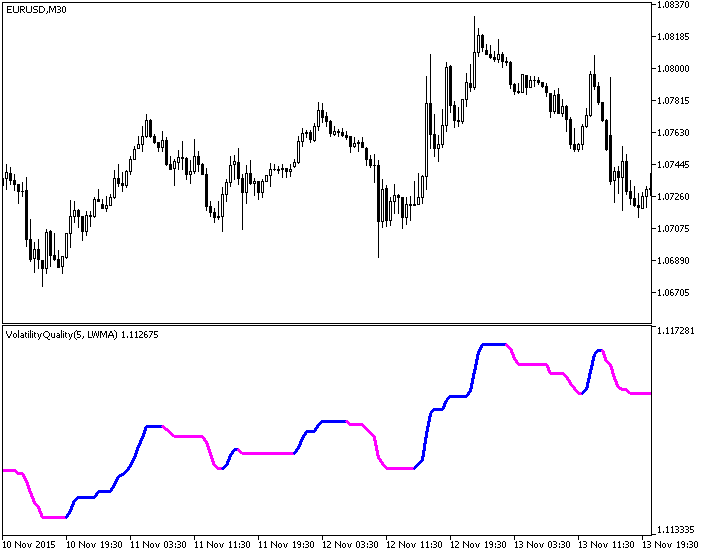 Figure 1. The VolatilityQuality indicator