The real author:
Yuriy Tokman
The indicator displays SPREAD and STOPLEVEL levels - the minimum acceptable level of stop loss/take profit in points.
This indicator was first implemented in MQL4 and published in Code Base at mql4.com 06.01.2009.
The indicator uses the class of library GetFontName.mqh (should be copied to the terminal_data_folder\MQL5\Include).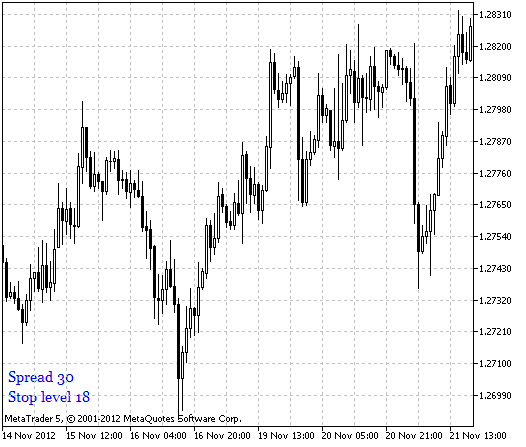 Fig.1 The ytg_Spread_StopLevel indicator