It's a two-for-one Mark Carney day today
The BOE head is gracing us with his presence twice today.
At 09.30 GMT he brings us the latest BOE financial stability report. Ok, he's not really speaking live for this one but we'll get all the details and comments from the report.
30 minutes after that he holds a press conference. A lot of it will be about the report but he's also said to be detailing the tools the BOE (and probably the Treasury) will put into place to use to keep the UK economy sailing through the choppy Brexit seas.
I'm not sure he'll touch on any monetary policy tools as he's said that the BOE will make an assessment at the July MPC (14th) and then look to act in August. So, we're likely to get the macroprudential tools they'll be looking at as well as any economic boosting measures like a re-run of the funding for lending scheme.
On both fronts there's scope for the pound to be soothed during the speech. The market will want to see that the Bank of England has a decent grasp of the risks that might emerge and that they're ready, willing and able to act.
Add this to the services risk and we could be seeing a drop in the pound on that, followed by some sort of recovery on Carney.
As I type, cable is under 1.3200 as those services nerves come to the fore.
It's all getting rather exciting.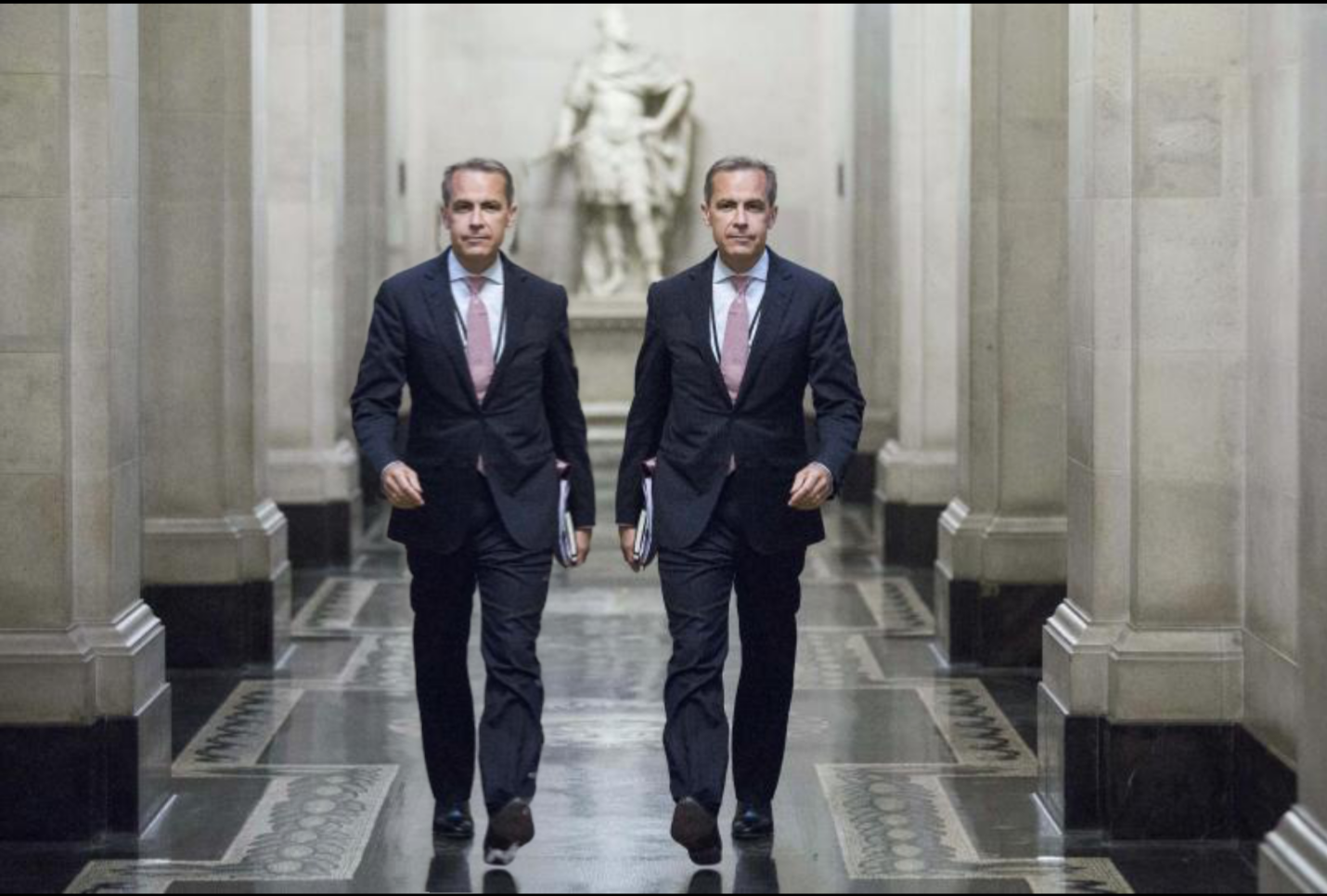 Get ready for double Mr C