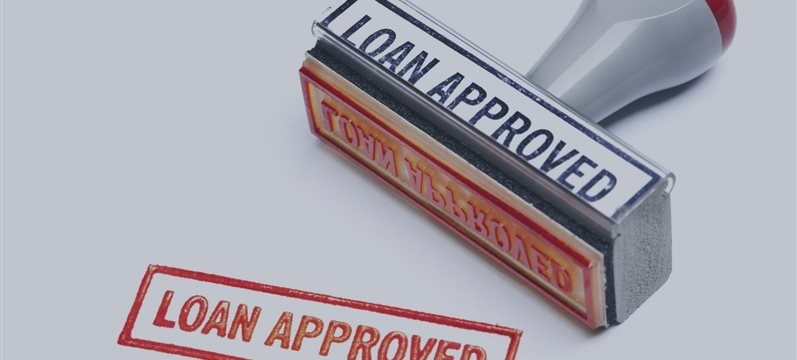 Cash outflows from bank loan funds declined slightly to $342 million during the week, versus outflows of $435 million last week and $297 million two weeks ago, according to Lipper. The influence of bank-loan ETFs on this week's number was 21%, as Lipper recorded a $70 million outflow from ETFs. This compares to a $20 million inflow into ETFs last week.
There now have been 20 weeks of outflows over the past 22 weeks, for a total outflow of $10.9 billion over that span, which follows a record-shattering 95-week inflow streak that totaled $66.7 billion.
The trailing four-week average narrows to negative $404 million per week, from negative $490 million last week. This measure remains below the recent peak of negative $858 million from the week ended June 11.
The year-to-date fund-flow reading pushes deeper into negative territory, at $3.9 billion, based on a net withdrawal of $4.3 billion from mutual funds against a net inflow of $459 million to ETFs. In the comparable year-ago period, inflows totaled $42 billion, with 11% tied to ETFs.