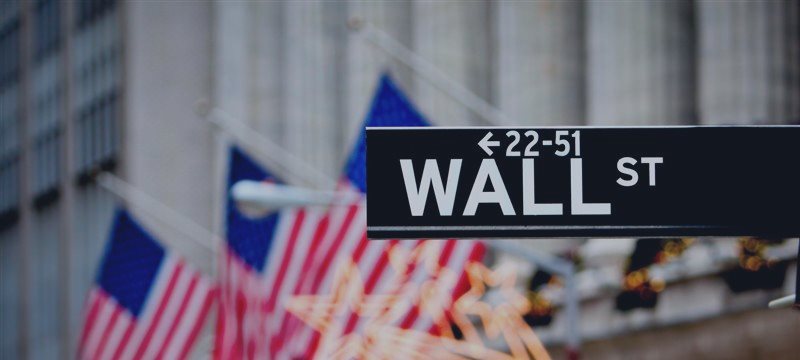 On Monday a U.S.-listed exchange-traded fund that tracks 20 publicly traded Greek companies plunged in morning trade, as traders headed for the exits with Greece nearing default.
The Global X FTSE Greek 20 ETF was last down about 16%, putting the fund on pace for its largest drop ever since its launch in December 2011. Up until Monday, the ETF's previous worst day was an 11.9% dive on Dec. 9, 2014, according to FactSet data.
Now that Greece's stock market is closed, along with the country's banks, traders now focus upon the Greek ETF which dropped 17 % in premarket action.
Quoted by Bloomberg, analyst Eric Balchunas said the fund is "the only game in town for anxious traders who want to express an opinion on Greece as the drama unfolds."

S&P Capital IQ's Todd Rosenbluth - another analyst quoted by Bloomberg - said that Greek ETF likely will trade at a discount to the value of its assets, after previously trading at a premium this month
According to data compiled by ETF.com, the Global X FTSE Greek 20 ETF has attracted more than $300 million in investor money - a relatively modest amount.
In the meantime, Wall Street opened lower.
The S&P 500 fell 11 points, or 0.6%, lower at 2,089, with 8 of its ten main sectors trading lower.
The Dow Jones Industrial Average plunged 110 points, or 0.6%, to 17,837, with 28 of its 30 members trading lower.

The Nasdaq Composite dropped 35 points, or 0.7% at 5,044.
The Greek turmoil put the U.S. bank stocks under pressure. Citigroup Inc led losers, falling 1.6%, J.P. Morgan Chase & Co. fell 1.8%, Goldman Sachs Group Inc. dropped 1.5%.