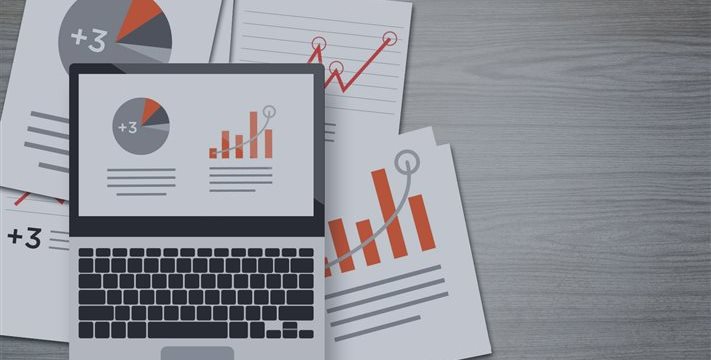 Retail inflows to
U.S. high-yield funds
totaled $672 million during the week ended Aug. 27, roughly on par with the $680 million inflow recorded two weeks ago, and falling well under the $2.2 billion of inflows last week.
This week's inflow helps to offset the $12.6 billion of outflows for the four weeks ended Aug. 6.
In the latest reading, just 4% of the inflow was tied to the
ETF segment
, or $26 million, according to Lipper. The trailing-four-week average improves to a negative $873 million per week, from negative $1.4 billion last week.
The full-year reading remains in the red, at negative $2.3 billion, with 27% of the withdrawals tied to ETFs. One year ago at this time outflows totaled $6.5 billion, with 25% linked to the
ETF segment
.
In addition to the fresh inflows, the change due to market conditions is positive for the third week in a row, at $247 million. The gain is .14% of total assets, which stood at $182.4 billion at the end of the observation period, with 20% tied to ETFs, or $35.6 billion. Total assets are up $10.5 billion in the year to date, reflecting a gain of roughly 6% this year.