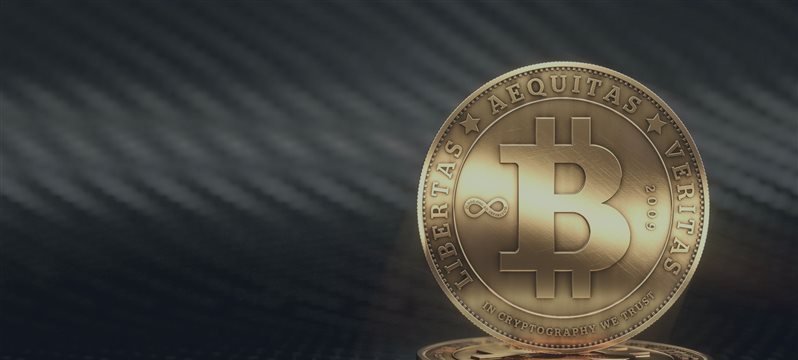 This Monday bitcoin fell further below the $600-level, as a wave of technical selling kicked in after prices fell below key support levels. According to the CoinDesk Bitcoin Price Index, which averages prices from the major exchanges, prices of the crypto-currency dropped 1.76% to trade at $580.57.
BTC/USD hit a session low of $576.12 on Slovenia-based BitStamp, the weakest level since June 27, before trimming losses to last trade at $584.90 during U.S. morning hours, down 1.35%, or $8.01.
The price of a Bitcoin on Bulgaria-based BTC-e shed 2.3%, or $13.46, to trade at $572.93. Prices fell to $564.79 earlier, the lowest since June 26.
Bitcoin's losses increased after prices broke firmly below their 200-day moving average close to the $590-level, triggering fresh sell orders amid bearish chart signals.
The price of Bitcoin has remained relatively stable over the past several weeks, with prices strengthening in a narrow range ever since after hitting a peak of $658.75 on July 1.
Short info: Bitcoin is digital cash and is not backed by a government or central bank to regulate or issue it, therefore representing a number of risks for investors. However, it can be used to purchase goods and services from stores and online retailers.