This indicator contains call of the SuperTrend indicator, which is used for drawing Pivot levels that correspond to its direction and current value on different timeframes.
I use it to see the levels of higher timeframes.
Attention! The indicator requires the source original indicator SuperTrend. It should be placed to the folder \MQL5\Indicators.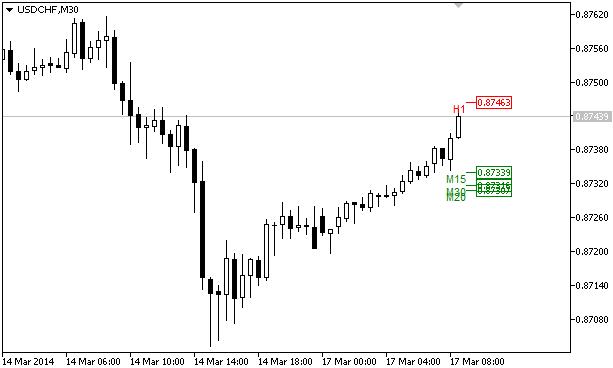 P.S. User zfs has developed this indicator for me, and I want to thank him. I have modified this indicator and want to share it with the community.