The vaMA is the indicator drawn on the simple principle of price shift, the smoothed EMA, the increments of the first 3 orders with a step proportional to the period of smoothing. Then we get the smoothed and the fast indicator.
Indicator input parameters:
input

 

int

 vaMA_period=

15

;           input bool use_double_smooth=1;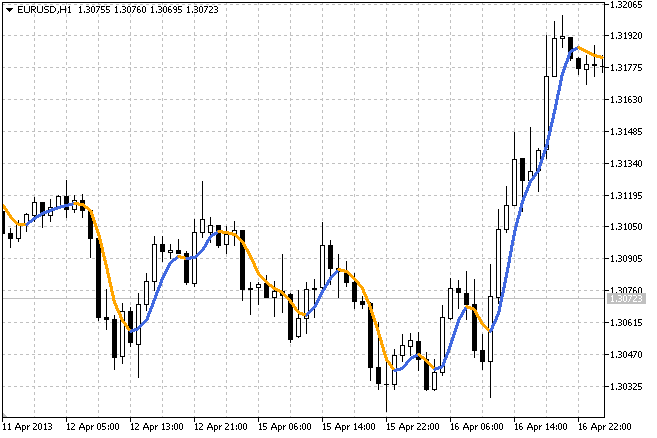 The vaZZ is the indicator which draws the ZigZag on the principle of the vaMA in the extremums (knees) points that displays where you can send the orders. In contrast to the standard ZZ, it is not redrawn and minimum lags behind.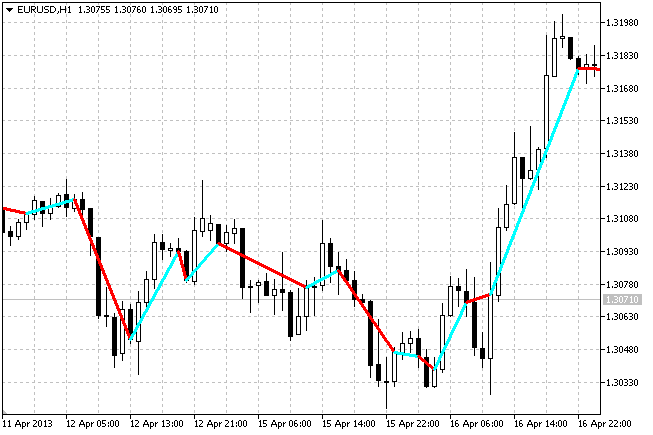 P.S.
"va" from velocity and accelerate)))