Real author:
Giaras
When analyzing the behavior of the Chaikin Volatility Index, the author of this indicator wondered how it would act if it is modified and if the stochastization process is applied to it. The result can be seen here.
Of course, now it has little in common with the original, but it seems interesting, so the author wanted to share it.
The indicator uses SmoothAlgorithms.mqh library classes (must be copied to the terminal_data_folder\MQL5\Include). The use of the classes was thoroughly described in the article "Averaging Price Series for Intermediate Calculations Without Using Additional Buffers".
This indicator was first implemented in MQL4 and published in Code Base at mql4.com on 14.06.2016.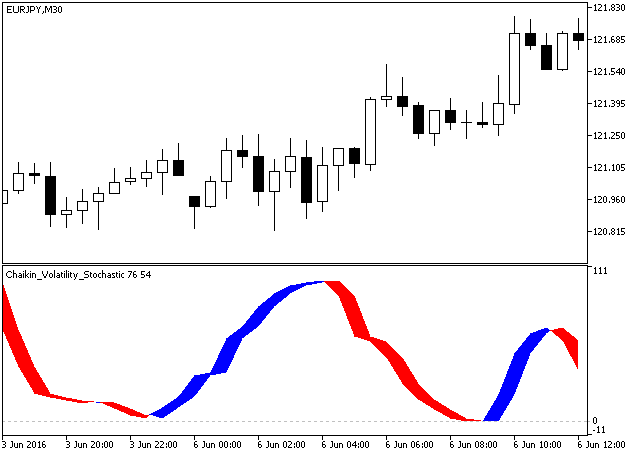 Fig.1. The Chaikin_Volatility_Stochastic indicator