Real author:
Alksnis Gatis
The indicator for determining the time when the pending orders should be placed. The thick pink and light green lines define the border of the channel. The time, when the blue fast line of the METRO indicator goes beyond the borders of this channel and goes back inside of it, is the most suitable time for placing pending orders.
The indicator uses SmoothAlgorithms.mqh library classes (copy it to <terminal_data_folder>\MQL5\Include). The use of the classes was thoroughly described in the article "Averaging Price Series for Intermediate Calculations Without Using Additional Buffers".
This indicator requires the compiled indicator file METRO.ex5. Place it in <terminal_data_folder>\MQL5\Indicators.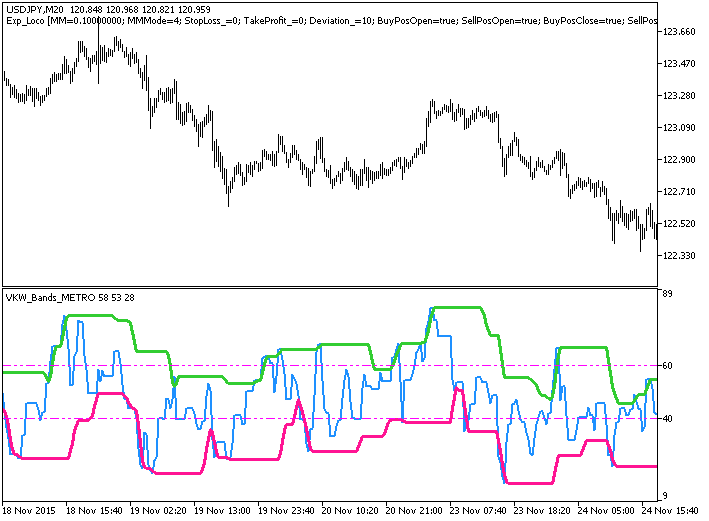 Figure 1. The VKW_Bands_Modify indicator