The broker NordFX has once again affirmed the high quality of services it provides to its clients. Based on the results of the vote on the international Forex portal, FXDailyinfo, the company was awarded the title of "Best Crypto Trading Platform - 2023".
FXDailyInfo is a vital information resource that provides daily news and financial market analytics, including broker reviews, educational materials, bonus and promotion information, and other valuable insights for traders. The FXDailyInfo Awards, on the other hand, are annual accolades given for exceptional achievements and contributions to various segments of the financial market, awarded to companies and individuals based on the open voting of portal visitors.
In 2019, NordFX was named the "Best Cryptocurrency Broker" at the FXDailyInfo Awards. Now, four years later, the title of "Best Crypto Trading Platform" has reaffirmed NordFX's solid reputation in the world of online cryptocurrency trading. During the voting, visitors cited the following reasons for their decision:
- A wide selection of cryptocurrency pairs, allowing traders to find the most profitable trading opportunities at any given moment.
- Advanced analytical features and tools, reviews, and forecasts, which help traders make informed trading decisions.
- Cutting-edge security technologies that NordFX employs to protect its clients' funds. Unlike many cryptocurrency exchanges, NordFX has never been hacked in all its years of operation, and not a single cent of client funds has ever been stolen.
- Ease of use. The MetaTrader-4 platform has an intuitive interface, making cryptocurrency trading accessible to people of various experience levels.
- Extremely fast order execution. The presence of modern technologies allows for order execution in just 0.5 seconds, enabling NordFX traders to take maximum advantage of rapidly changing market conditions.
- The ability to profit both in rising and falling markets, without the need to physically own cryptocurrency.
- Finally, the availability of margin trading is a critical factor. It suffices to say that to open a transaction of 1 Bitcoin, you only need $150, only $15 for a transaction in 1 Ethereum, and $0.02 for a trade of 1 Ripple. This means that traders can trade cryptocurrency volumes tens and hundreds of times exceeding their own funds, which significantly boosts potential profits.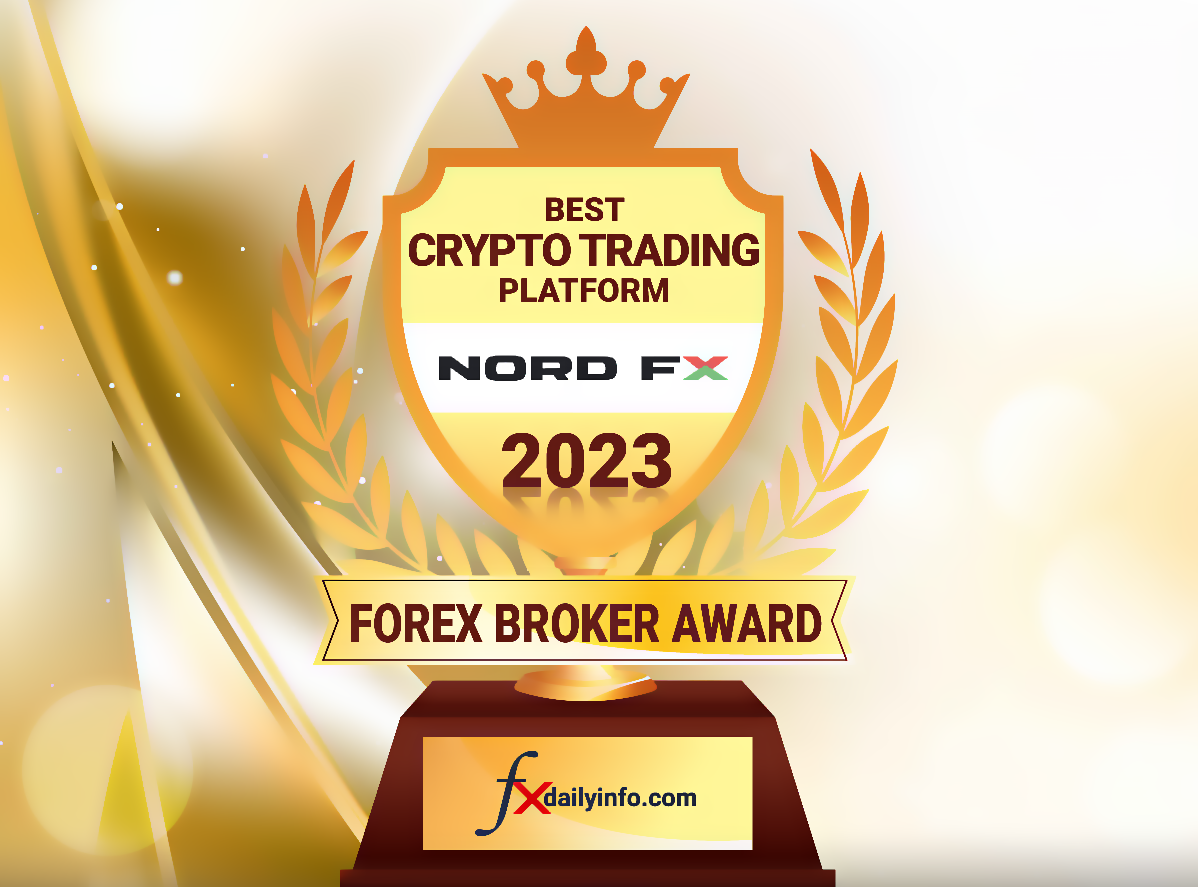 Notice: These materials are not investment recommendations or guidelines for working in financial markets and are intended for informational purposes only. Trading in financial markets is risky and can result in a complete loss of deposited funds.