C

urrency

S

trength

28
28Pairs Currency Strength Trading System
Hello friends,

As the year comes to a close, we take the opportunity to extend to you and your family our warmest wishes for a joyful holiday season and a bright New Year full of success, good health and prosperity!

2018 has been a great year for our developments. Many traders from all over the world joint our Currency Strength28 Trading System.
It's my hope that as we move into this next year that I can continue to share what I believe are the best strategies, tools and tips to help you become the wealthy trader you want to be. And, that 2019 is the most profitable year you have!
CHRISTMAS SPECIAL
until 39% OFF for MT4 indicators!


Best Reviews and Most Popular Indicators for MetaTrader !!!
https://www.mql5.com/en/market/product/13948#!tab=reviews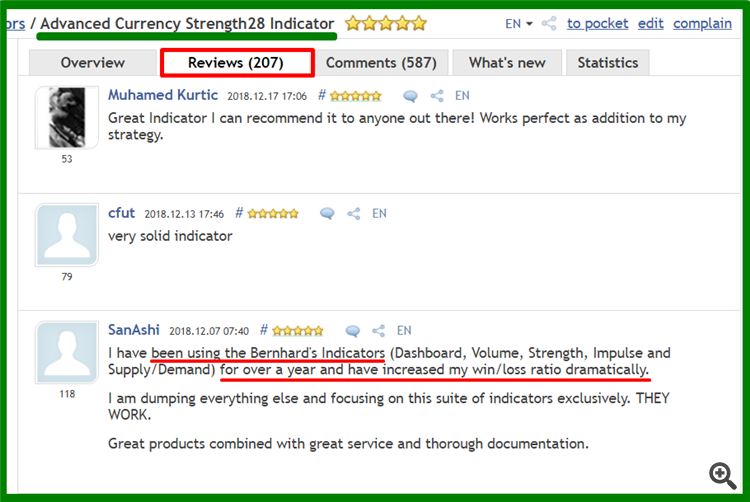 On top the new tool "CS28 Combo Signals" (MT4) is free for loyal clients!

Who followed the news on my profile will know we were developing that tool over some time. It is a tool which works together with Advanced Currency Strength28 (ACS28) and Advanced Currency IMPULSE with ALERT. ACS28 and Impulse will communicate with the "CS28 Combo Signals" indicator. Then it will filter and combine signals of ACS28 and Impulse and do special alerts. With several input parameters the trader has now more options to configure alerts to his needs.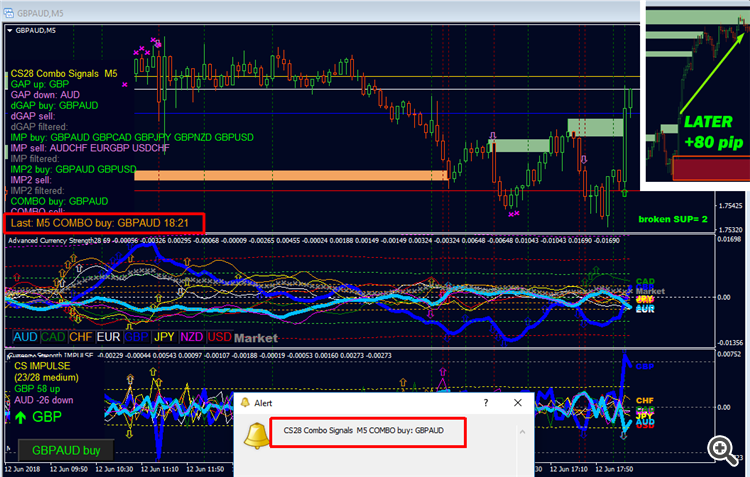 A FREE personal license is available for loyal and happy clients who own ACS28 and Impulse indicators and have a bonus with us. Many customers got it already.

Requirements:
You own Advanced Currency Strength28 Indicator. (needed)
You own Advanced Currency IMPULSE with ALERT. (optional)
Send me an email at bernhardfxcontact@gmail.com to get all info and reserve your place.
Please wait for answer within 24-48 hours.
For a beginner ACS28 is the best start you can do.
Comes with complete trading strategy!
https://www.mql5.com/en/blogs/post/679077

ACS28 user manual: https://www.mql5.com/en/blogs/post/697384
Get it here: https://www.mql5.com/en/market/product/13948
Price now with 30% Christmas discount!

Check all MT4 Products here: https://www.mql5.com/en/market/mt4?Filter=bernardo33

May the magic and the wonder of the holiday season stay with you throughout the coming year and best wishes for a happy new year filled with health, happiness, and spectacular success!

Kind regards,
Bernhard
C

urrency

S

trength

28