Hello traders,
greetings.
After I received some suggestions from A2SR users, and they aimed to build a signal inside and/or outside MQL5,
then I would like to reduce the intensity of sharing the trade plan. That is enough once a month, or ..
simply display the actual without a trade plan.
Thanks to those of you who have bought and have A2SR, -- I really appreciate your contribution for A2SR updates,
and for your understanding that as long as I share the trade plan is to teach and give examples only.
Starting today, the trade plan service can be obtained on request at https://www.mql5.com/en/job/consultation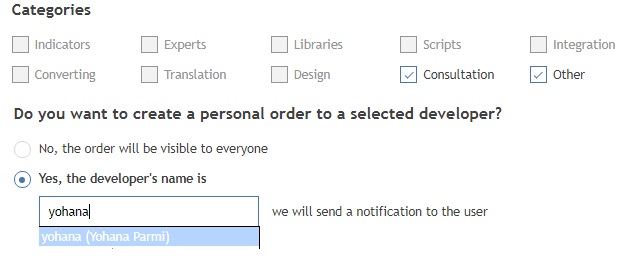 ---
EURUSD
This is my last trade plan as example in September 2018 in
identifying sideways area and next strong actual Support for this week,
including USDJPY that have accomplished last week.

People who understand this picture will get benefit, otherwise trading forex is not suitable for them :)




Note.
That is not trade recommendation. People can use it when understand the risk in fx market.



---



If there are people who are still thinking forex trading is easy,
then that's the common mistake of people who are still learning forex.
Please do not trade on forex before you understand this : "What drives currency prices ?"




Ready for learning SR Strategy?
A2SR is a leading indicator and complete instruments for SR Strategy.



Get user's guide :
English at https://c.mql5.com/31/202/A2SR_User_Guide_EN.zip
Chinese at https://c.mql5.com/31/237/pcv5A2SR.zip
Work on strong SR at https://c.mql5.com/1/81/A2SR_-_Price_is_walking_on_each_Actual_SR.gif
1st hit opportunity at https://c.mql5.com/31/247/A2SR_USDCAD_180525.png
More description and example at https://www.mql5.com/en/market/product/5225#!tab=comments&page=10
and https://www.mql5.com/en/blogs/tags/resistance

MT4 https://www.mql5.com/en/market/product/5225#description
MT5 https://www.mql5.com/en/market/product/25606#description



On news events or central banks speech, A2SR support you with Market Sentiment.
Market Sentiment in A2SR is totally different with any known traditional currency meter
or currency strength.



Wish you all the best this year,
Thank you.