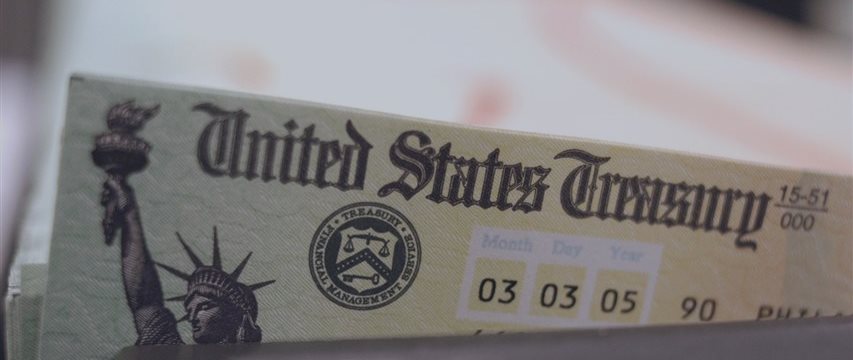 On Tuesday Treasurys edged lower as the market pared gains earned a day earlier. This boosted yields, which hit their lowest level since May 29 on Monday. Treasury yields rise when prices fall and vice versa.
A combination of weaker commodity prices, softer economic data and a selloff in local equities spurred Monday's rally, ahead of highly-awaited Friday's jobs report, which will be watched for clues on the strength of the labor-market rebound.
On Tuesday the yield on the 10-year Treasury added 2.6 basis points to 2.178%.
The Treasury market reached "overbought" levels today, analysts said, which in combination with a recovery in oil prices spurred some selling in Treasurys.
The yield on the two-year note rose 1.6 basis point to 0.681% and the yield on the 30-year bond rose 1.7 basis point to 2.877%.
While yields have edged higher, they are still trading around two-month lows and could decline further if Friday's jobs report is soft, analysts underscored.
The U.S. central bank, which is data dependent, will be looking at the report to decide when and at what pace it will raise interest rates for the first time in nearly a decade.
In this environment, "the 10-year Treasury could hold it's 2.10%-ish low or could break below the 2% threshold," commented Dan Heckman senior fixed-income strategist at U.S. Bank.
In Europe, the yield on the benchmark German 10-year bund inched 0.6 basis points higher to 0.603%.