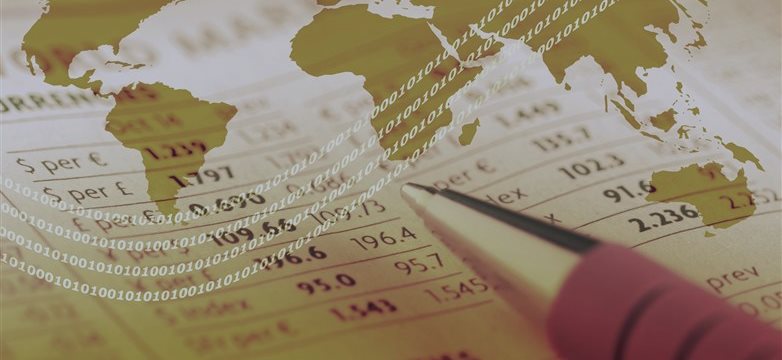 Below you can find the list of economic events which are likely to influence market behaviour in the upcoming days.

Monday, April 6

Australian markets will be closed for holidays.
In the U.S., the Institute of Supply Management is to issue data on service sector activity.
Tuesday, April 7

Australia is to issue data on retail sales.
The Reserve Bank of Australia is to announce its benchmark interest rate and post its rate statement outlining economic conditions and the factors affecting the monetary policy decision.
Wednesday, April 8

The Federal Reserve is to post the minutes of its March meeting.
Thursday, April 9

The U.S. is to release the weekly report on initial jobless claims.
Friday, April 10

Australia is to release figures on home loans.
China is expected to issue data on both consumer and producer price inflation.
The U.S. is to terminate the week with a report on import prices.