Based on the wishes of our clients we decided to share a simple and comprehensible trading strategy besides our Blueball Trading System.
Besides that we hope that our clients use this blog to discuss trading ideas, develop strategies, share their experiences and publish screenshots.
Let's go:
1. Wait about ten minutes after the London opening at 8:00 GMT
2. Check interesting currency combinations at the Analyzer PRO (strong > 6 and weak < 3)
3: Use Powerplay on M15 to check if there is a main trend move during the last hours.
4. Use Powerplay on M5 and wait until a possible correction move is finished and the main trend move will be continued.
5. Take care about the important Lighthouse Levels and don't trade before high impact news events
Further ideas and improvements are always welcome.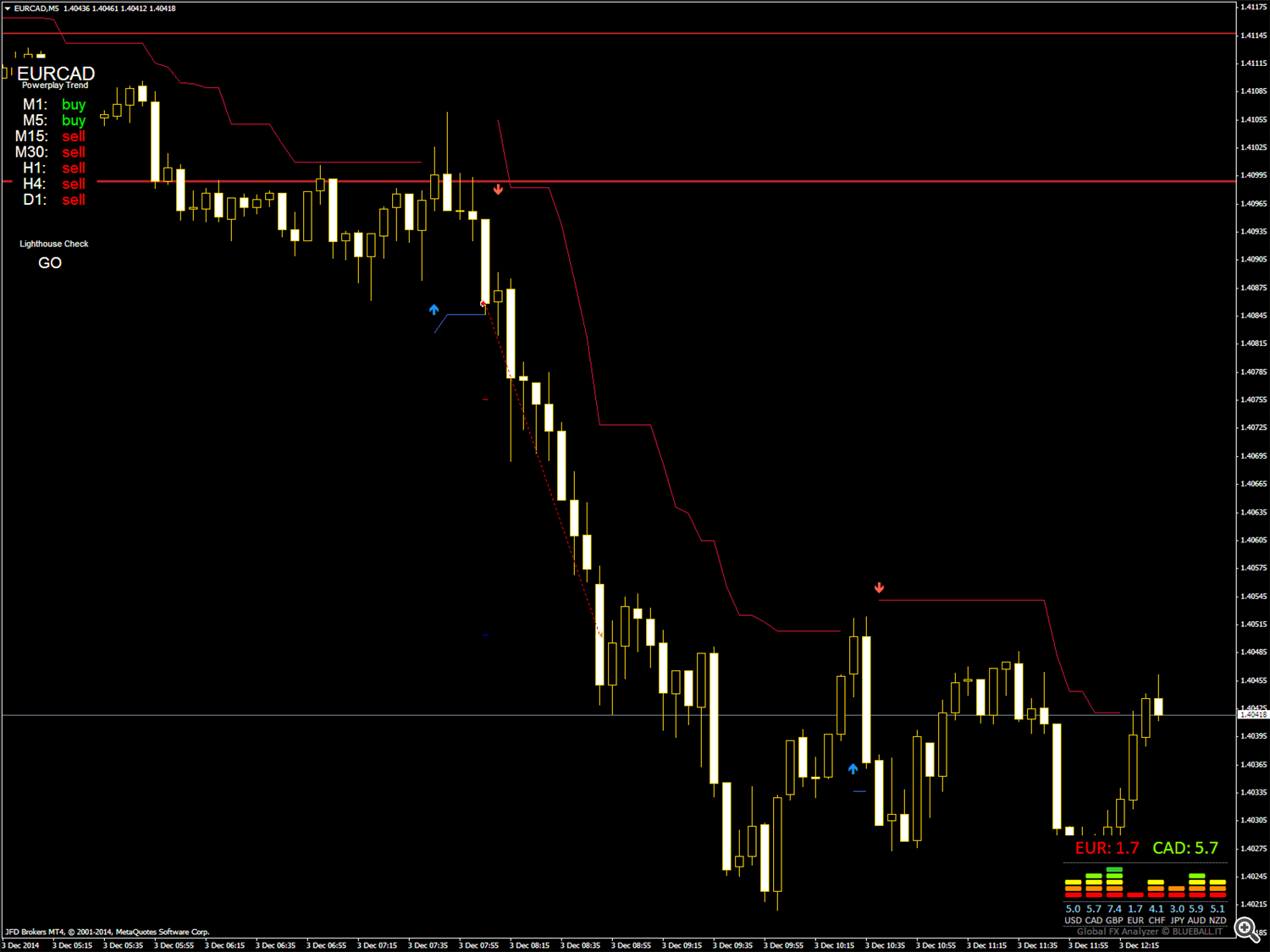 We hope you'll like it and enjoy trading with Blueball IT
Best regards
Daniel