Real author:
Witold Wozniak
Image: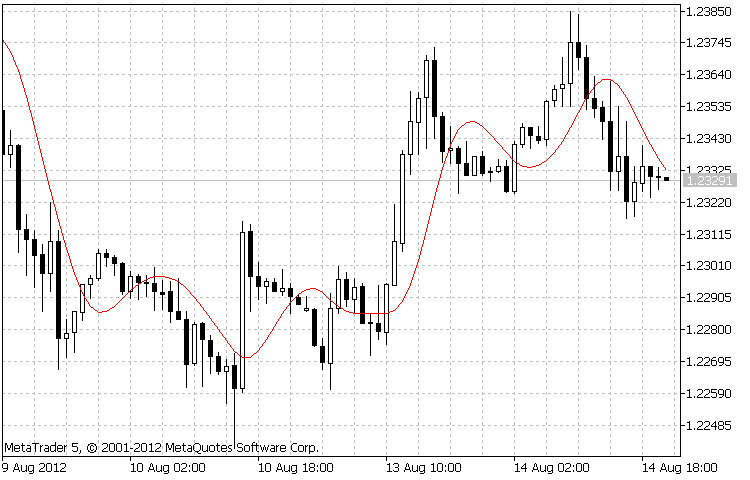 Moving Average: 3-Pole Butterworth Filter.
The indicator is based on the code of Witold Wozniak.
The indicator provides good smoothing without consuming considerable CPU resources.

Distinctive features comparing with the similar indicator (https://www.mql5.com/en/code/584):

Ability to choose a price type and place over the previous indicators,
smoothing ratios from another version of the original indicator have been used.