Real author:
Akuma99
A trend indicator with four states. The indicator provides an option for selecting a source indicator for detecting trend using the triggerType input parameter:
iStochastic;
iCCI;
iRSI;
iMACD;
iMomentum.
Strong trend colors the histogram in red and green, weak trends - in pale purple and blue colors. Indicators iATR and iStdDev are used for detecting the strength of the trend.
This indicator was first implemented in MQL4 and published in Code Base at mql4.com on 12.03.2008.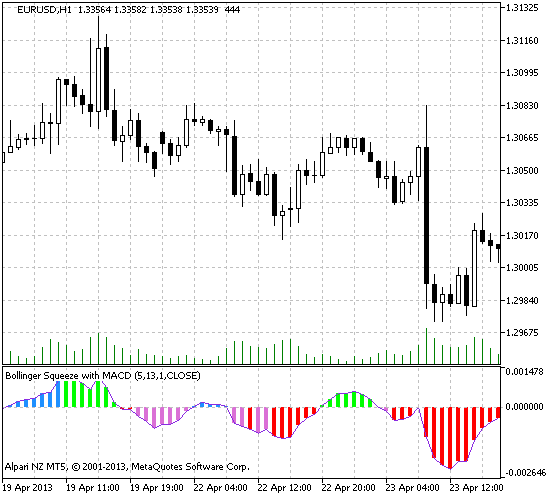 Figure 1. The Bollinger_Squeeze_v9 indicator