This is a modified Bollinger Bands® displaying the upper and lower borders of the price deviation from МА calculated considering the average volatility of the symbol according to ATR indicator. The internal MintCream-colored indicator channel stands for Bollinger Bands, while the pale light green and pale pink borders are formed by ATR by deviation from the channel.



input uint ATR_Period=14;
input double ATR_Ratio=2.0;
input Smooth_Method XMA_Method=MODE_SMA_;
input uint XLength=100;
input int XPhase=15;


input double BandsDeviation=2.0;
input Applied_price_ IPC=PRICE_CLOSE_;
input int Shift=0;
input int PriceShift=0;

input color Upper_color2=clrLime;
input color Upper_color1=clrMediumSeaGreen;
input color Middle_color=clrMediumPurple;
input color Lower_color1=clrRed;
input color Lower_color2=clrMagenta;

The indicator uses the classes of SmoothAlgorithms.mqh library (copy it to <terminal_data_folder>\MQL5\Include). The use of the classes was thoroughly described in the article "Averaging Price Series for Intermediate Calculations Without Using Additional Buffers".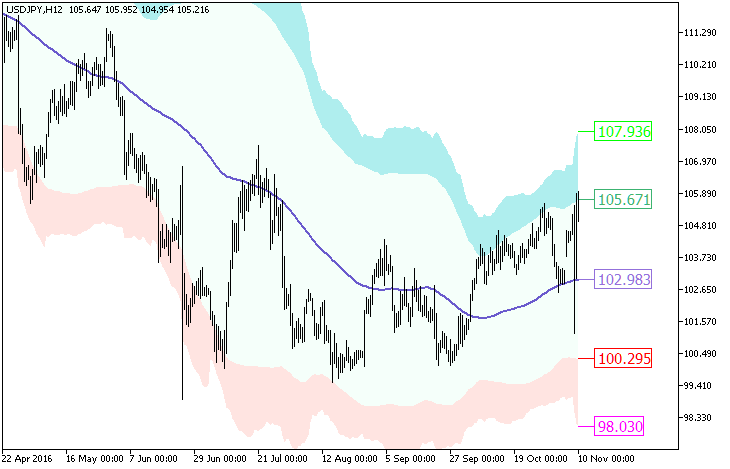 Fig.1. XMA_BBxATR_Cloud indicator