The Expert Advisor using artificial intelligence - a single-layer neural network. The "Perceptron" is used for identification of the quotes movement direction. The code implements access to the iAC indicator and history bars Open time data (CopyTime function).
Testing on M30, initial deposit - 10 000, start data 2016.01.01, end data 2016.10.31, other parameter values remain default: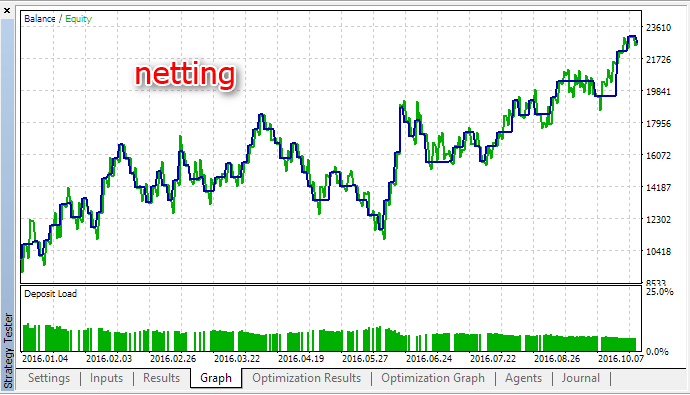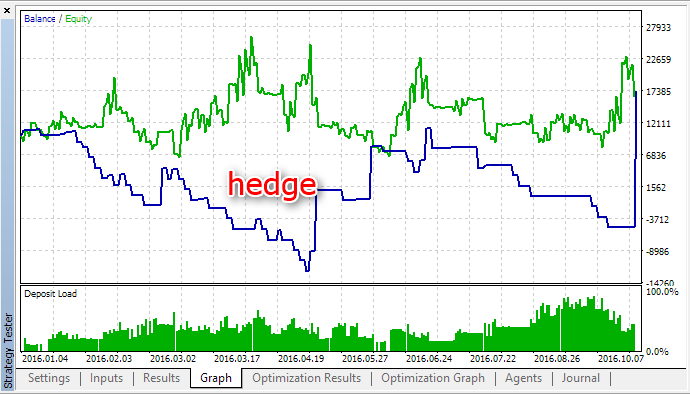 Optimization was performed on a netting trade account ("1 minute OHLC" mode), while a single test was carried out in the "Every tick based on real ticks" mode.
Parameter range during optimization: