Real author:
zzuegg
The indicator plots price channel and Fibonacci levels based on the latest parabolic ZigZag peaks.
Inputs:




input ENUM_TIMEFRAMES Timeframe=PERIOD_H6;
input double Step=0.02;
input double Maximum=0.2;
input bool ExtremumsShift=true;

input string Sirname="AutoFibAutoTrend_OnParabolic";
input bool ShowFib=true;
input color FibColor=clrMagenta;
input uint FibSize=1;

input bool ShowFibFan=true;
input color FibFanColor=clrMediumSpringGreen;
input uint FibFanSize=1;

input bool ShowTrend=true;
input color TrendColor=clrDodgerBlue;
input uint TrendSize=5;

The indicator requires compiled ZigZagOnParabolic.mq5 indicator file. Place it in <terminal_data_folder>\MQL5\Indicators.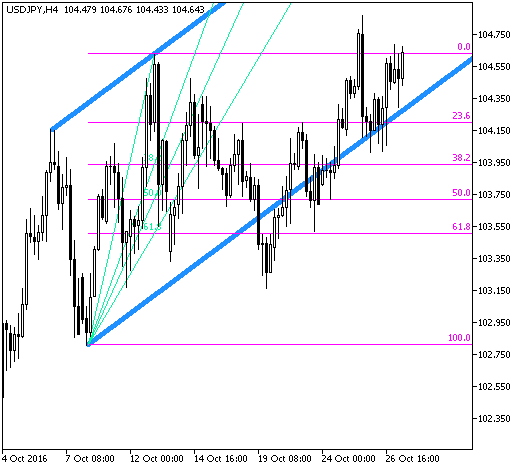 Fig.1. AutoFibAutoTrend_OnParabolic indicator