The real author:
Jason Robinson (jnrtrading)
The simplest semaphore signal indicator based on different period Moving Averages. This indicator is better to use only on the trend market, as its use on the flat market will be unprofitable due to numerous false triggers.
This indicator was first implemented in MQL4 and published in Code Base at mql4.com on 09.10.2007.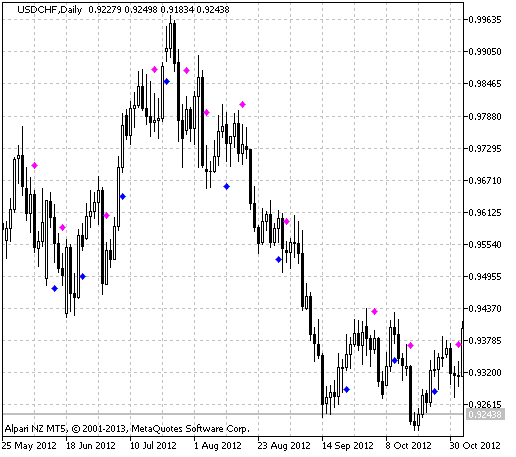 Fig.1 The EMA-Crossover_Signal indicator