The indicator draws MA_Rounding_Candle indicator candlesticks of a higher timeframe as color filled rectangles using DRAW_FILLING buffers.
Depending on a candlestick direction the candlestick body is painted in sky-blue or purple, shadows are painted in light plum or pale blue color respectively.
This indicator requires the the compiled indicator files MA_Rounding_Candle.mq5 and MA_Rounding.mq5. Place them in <terminal_data_folder>\MQL5\Indicators\.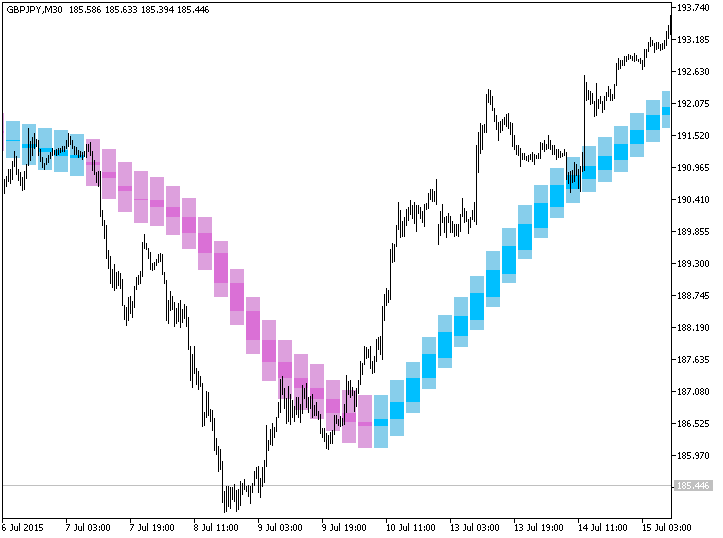 Fig.1. The Background_MA_Rounding_Candle_HTF indicator