The Exp_3rdGenerationXMA Expert Advisor is based on the change in the 3rdGenXMA moving average direction. A signal for a transaction forms when a bar is closing, provided that the MA direction has changed.
Proper operation of the generated Expert Advisor requires the compiled indicator file 3rdGenXMA.ex5 to be placed in terminal_data_directory\MQL5\Indicators.
Tests shown below were run using the default input parameters of the Expert Advisor. Stop Loss and Take Profit were not used during the tests.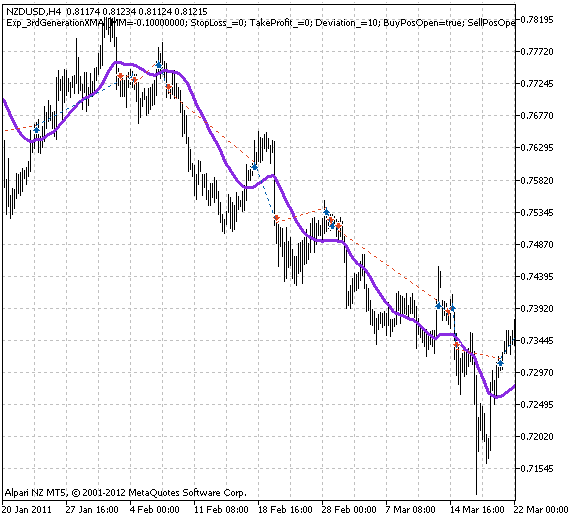 Fig. 1. Examples of transactions in the chart
Testing results for NZDUSD H4 over 2011:
Fig. 2. Testing results chart