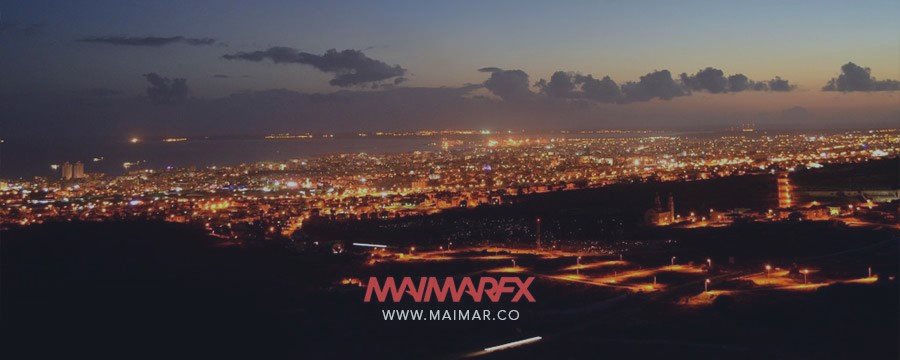 We welcome you to a new trading week and a new trading month.
The euro trended lower after a contentious vote in Catalonia on whether to split from Spain. Two million Catalans backed independence in a vote which the Spanish government regards as unconstitutional and illegal. The vote was marred by violence, with at least 844 people injured in police raids. While a declaration of independence would have no legal force, the country's constitutional crisis indicates a historic challenge to the authority of the Spanish government. The euro slipped towards 1.1750 as the Catalan situation poses a threat to Spain which is currently the EU's fifth largest national economy.
EUR/USD
While we currently still see the chances in favor of a small relief rally towards 1.19, the fundamental situation in the EU overshadowed the bullish bias. From a technical perspective, traders should however focus on the big picture. The euro faces a crucial support at 1.17/1.1680 and if the single currency falls significantly below that support level, we may see further losses towards 1.15.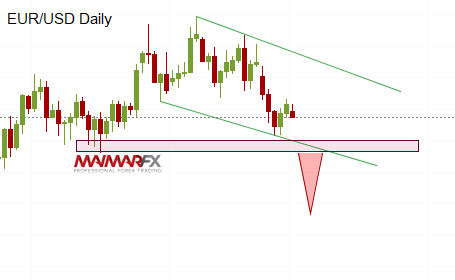 This week, U.S. payrolls will be front and center. This month's employment data will be viewed with some suspicion as investors search for signs of distortion, thanks to the impact of Hurricane Harvey. The non-farm payrolls report is due for release on Friday. Ahead of Friday's report, traders will also keep an eye on the ISM Manufacturing Index (scheduled for release today at 14:00 UTC) and the ISM Services Index (Wednesday).
Here are our daily signal alerts:
Daily Forex Signals:
EUR/USD
Long @ 1.1818 SL 25 TP 20, 40
Short @ 1.1760 SL 25 TP 20, 40 Trade has already hit our first TP
View our daily signal alerts http://www.maimar.co/category/daily-signals/
Subscribe to our daily signal service http://www.maimar.co/signals/