Hello traders,
I saw an opportunity at actual Resistance for USDCAD.
Market participants are usually waiting at the Resistance before they sell off.
That's why price would be pulled back for some corrections.
This screenshot has many words to explain, and people who understand to work with supply and demand
would be able to get the benefit on it.

Scalpers and intraday traders can take it as short-term trade, like this example :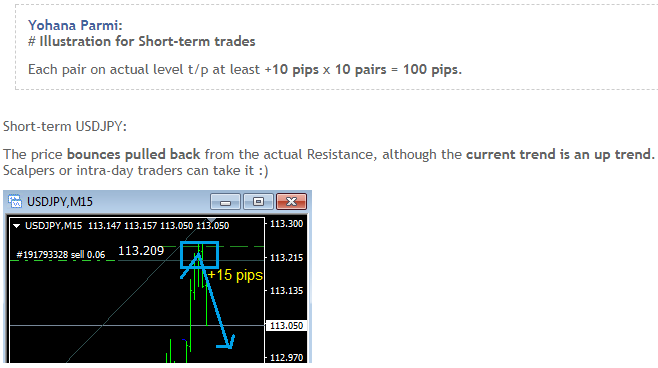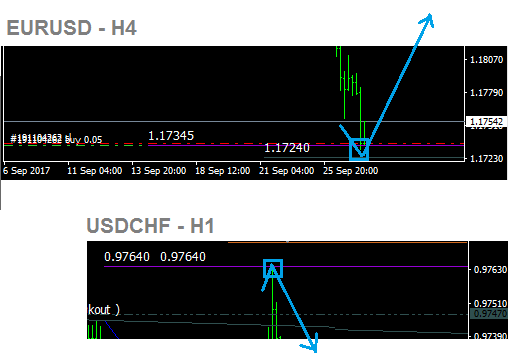 Note.
This is not trade recommendation.
I share with you as example how to create a Swing trade plan with A2SR.Description
Download user guide here : https://c.mql5.com/31/202/A2SR_User_Guide_EN.zip
You can also create your own trade plan short-term or swing for any pairs, precious metal, stock, etc.

Why trade plan is required by traders?

Prevent the occurrence of psychological problems and panic in viewing the chart,
Because the problematic psychology will cause emotional trading and can make a lot of losses.
Placement of order position can be in accordance with Market Sentiment and Actual SR which is combined with M/M and R/R rules.
Our lives will be normal, not depressed and have more free time.
We don't need draw anything in chart, because A2SR has a original concept for determining actual SR levels.
We will have plenty of time to overview the market and prepare a trade plan before entering daily trading.
Plan your trade, trade your plan

Good luck,
Yohana ✿´‿`)