CURRENCY
Pounds Dollar GBPUSD:
Last week we estimated that the gbpusd pair should accelerate lower if the 1.2400 floor on our chart should be broken down towards 1.2300. Our estimate was in line with our expectation for a rise in dollar index price. While most majors declined against the dollar, like we saw in the euro, the pounds held fort at just about 1.2400 which we estimated as our interim floor.
Considering our outlook for the dollar, and the current technical set-up we still maintain our bearish estimate for the pair although we reckon that the pounds is fairly strong for the period.
We still call in for a sell at 1.2500 but bear in mind that 1.2400 is a major floor that should see a further decline if taken out towards 1.2300. For now. we still maintain our 1.2600 price area as our key risk price that should see our call for a decline in pair withdrawn.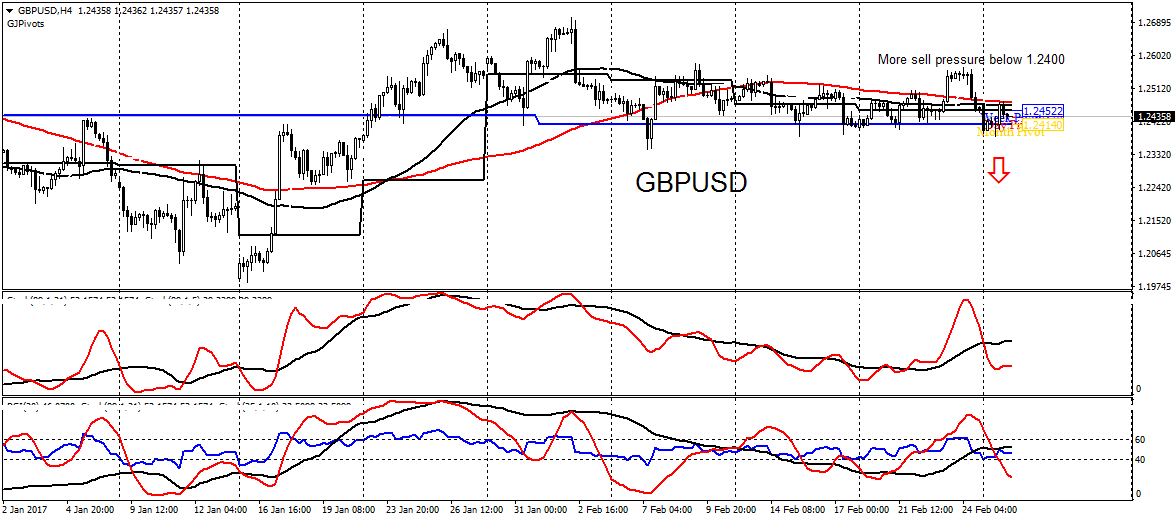 DOLLAR INDEX:
We maintain our bullish outlook for the dollar on account of our technical setup and recent forward guidance by the FED chair. Although we recognize certain changes in sentiments from traders' commitment, we estimate that 100.40 and 100.80 should provide support for the dollar from its recent low. Our key risk area now lies at 100.01, and a break below this price should lead us to abandon our recent buy trades for the medium term.
Summarily, 99.01 remains a vital price area for the dollar and if this price should come under pressure again, we may be at the beginning of a major decline for the dollar.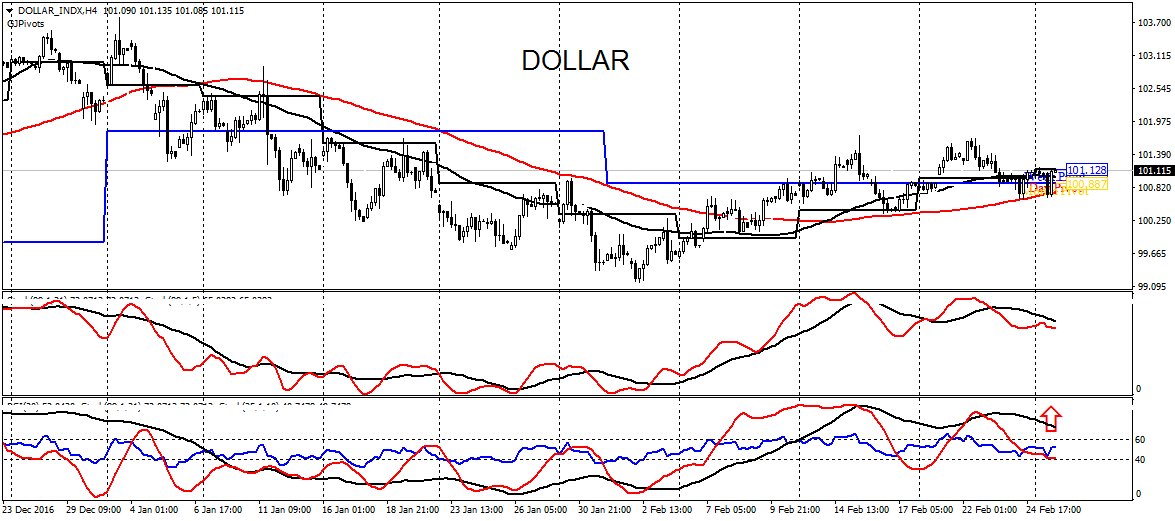 Euro Dollar EURUSD:
We continue to estimate a selling or short position in Euro against the dollar from 1.0600 and this, on account of stronger buying in US dollar. Key risk area is at 1.0700.
BRENT CRUDE
The commodity continues to stage resistance above $53 per barrel. Although reports of rig activation have been positive OPEC resolve seem to be gaining compliance by the week.
Our outlook remains mildly bullish with our estimate interim ceiling at $60. The commodity also has been trading within a minor ascending trend line. Though we were mostly flat within the week, we estimate that $54.50 and $55.50 should provide opportunities for rewarding buy entries.
SUGAR
Sugar disappointed this week on account of recent reports of legislation in India and sentiment flip as revealed in the commitments of traders reports.
Although we have been flat sugar, we have now abandoned our call for a possible rise in the price of sugar on recent events that have seen sugar trade below $20 and towards $19. Only above $20 shall we revisit our long estimate for sugar.
In the interim, we will monitor market disposition for the commodity and will estimate that a decline below $19 will lead us to call for a possible bearishness and further selling in the commodity.