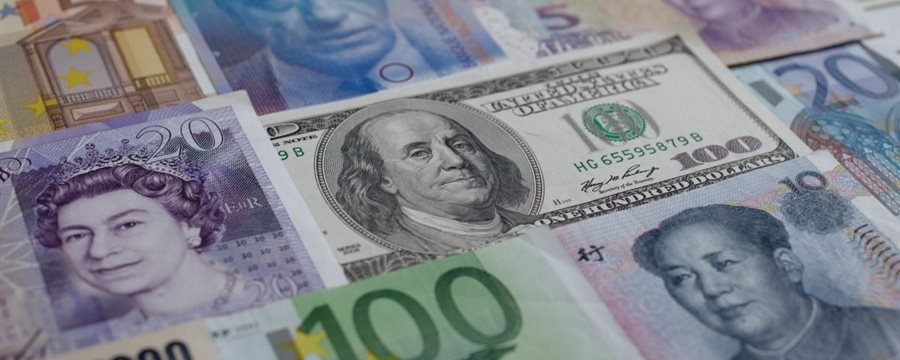 The shared currency is set to lose 2 to 3 cents on December 3, and then another 2 cents should the Fed increase rates on December 16, thinks Robin Brooks, Goldman Sachs Group Inc's New York-based chief currency strategist.
This should take the euro to parity against the dollar by year-end.
"Given that the beginning of 2016 is likely to bring renewed vigor to risk-taking, we think it is perfectly possible for EUR/USD to reach 0.95 – our 12-month forecast – by end-March," he wrote in a Monday note.

"One of the reasons we expect plenty of Euro downside is that – in our assessment – little is priced for December 3."
The euro last traded at $1.0654, down 0.31%. It also lost ground against the pound, trading at £0.7025, down 0.09%.
The pound last traded at $1.5168, 0.24% lower.