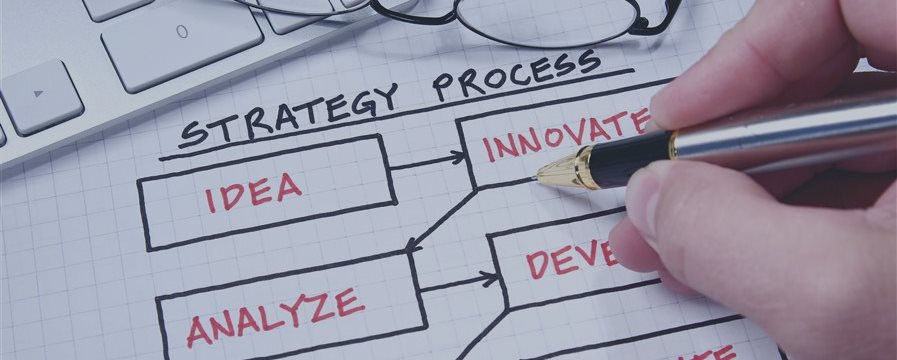 M5 price is located below SMA with period 100 (100-SMA) and below SMA with the period 200 (200-SMA) with primary bearish market condition: 100-SMA crossed 200-SMA for bearish breakdown, and the price is trying to break 1.1141 intermediate support level from above to below for the bearish trend to be continuing. The key reversal support/resistance levels for this pair are the following: 1.1223 resistance located in the bullish area of the chart, and 1.1094 support level located in the primary bearish area of the chart.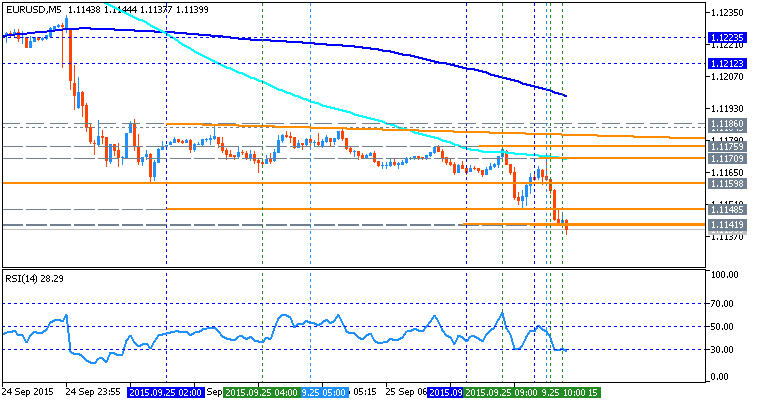 if the price will break 1.1223 resistance level so the bullish trend to be started on this timeframe.

if price will break 1.1094 support so the bearish trend will be continuing.

if not so the price will be ranging within the levels.

| Resistance | Support |
| --- | --- |
| 1.1223 | 1.1094 |
| N/A | N/A |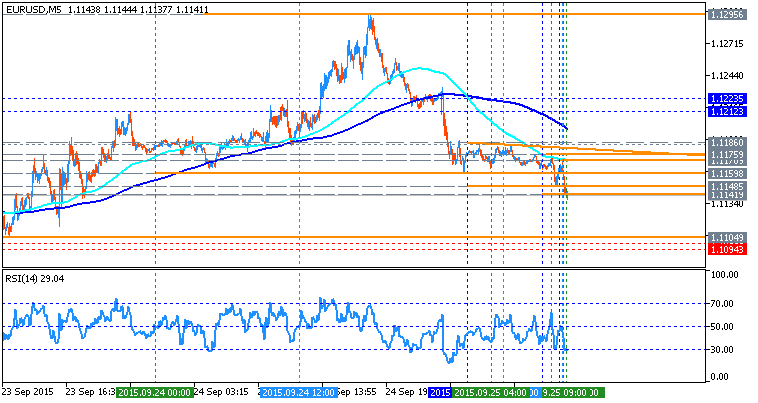 Recommendation to go short: watch the price to break 1.1094 support level for possible sell trade
Recommendation to go long: watch the price to break 1.1223 resistance level for possible buy trade
Trading Summary: ranging
SUMMARY : ranging

TREND
: waiting to break the levels