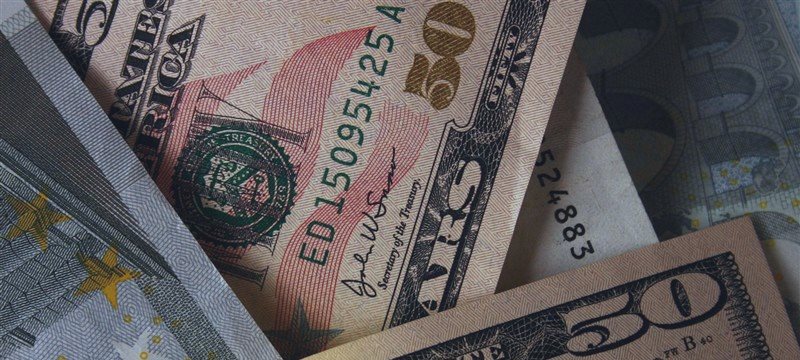 On Friday the dollar pushed lower against a basket of other major currencies, as growing hopes for progress in Greece debt negotiations spurred demand for riskier assets.

EUR/USD rallied 1.40% to 1.1191 before settling at 1.1181, as the Eurogroup called Greece's proposals "thorough".

Eurogroup President Jeroen Dijsselbloem said a "major decision... whichever way" could now be made at a euro zone finance meeting on Saturday.
"If there's broad support in Greece it gives more credibility," he told reporters in The Hague. "But also then we have to see whether the proposals are good, if it gets Greece really out of the crisis."
France praised reforms proposed by Greece in return for a 53.5 billion-euro bailout as the German government withheld judgment, saying it will wait for creditors to make a first assessment, says Bloomberg.
In the meantime, German Bild has reported that Barack Obama is taking a great interest in the Greek crisis, apparently calling Merkel and Tsipras on a regular basis, out of fear of the impact on the global economy and even global security that a Grexit might have, writes Kate Connolly in Berlin.
The pound was also higher, with GBP/USD up 0.81% to 1.5503.
Earlier today, the U.K. Office for National Statistics reported that the trade deficit shrank to £8.00 billion in May from £9.39 billion in April, whose figure was revised from a previously estimated deficit of £8.56 billion.
Analysts had expected the trade deficit to widen to £9.70 billion in May.